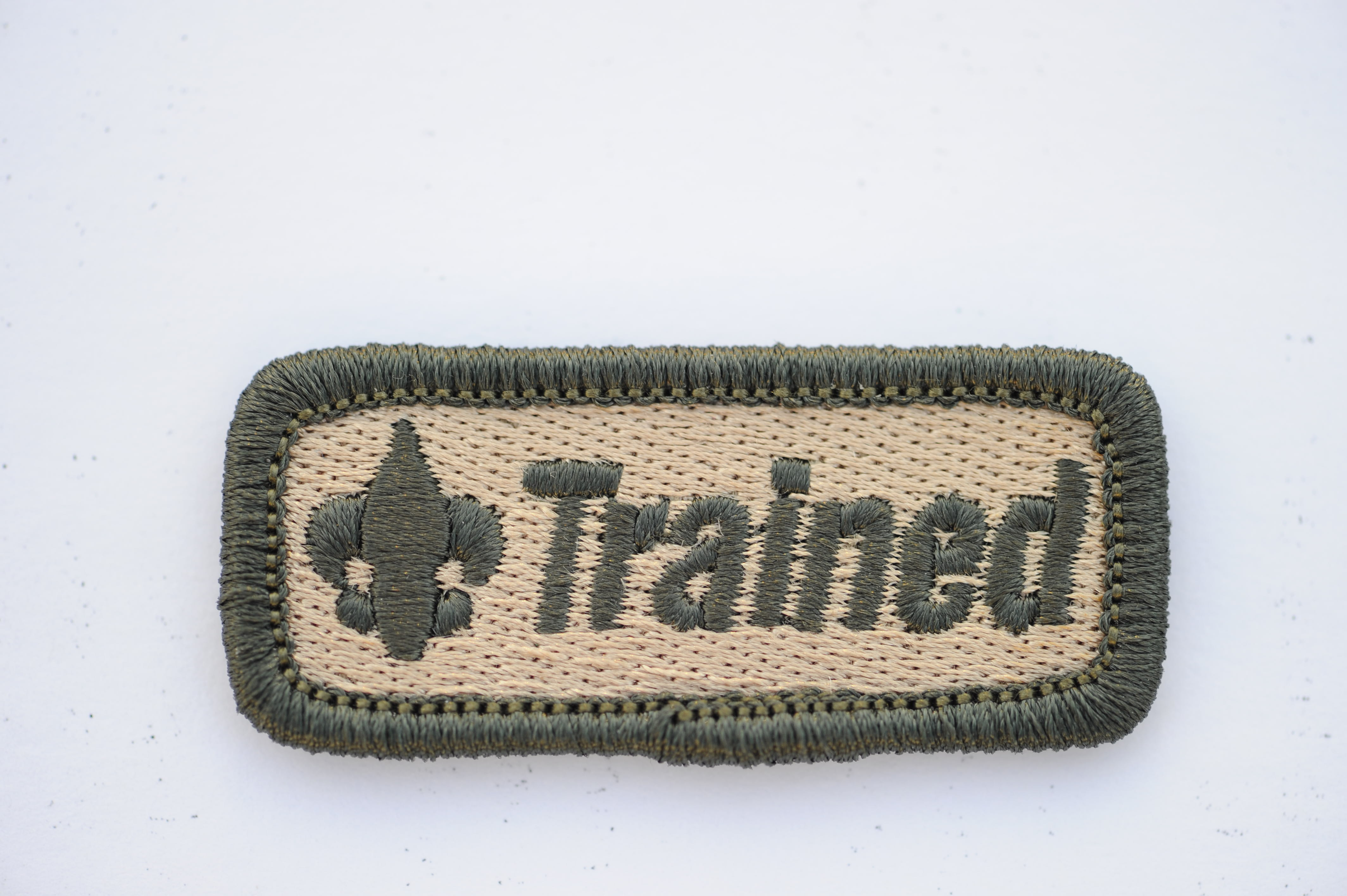 When the Boy Scouts of America was founded, James West, the first Chief Scout Executive of the BSA, told Thomas E Seaton, the first President of the BSA, that the three most important thing that the BSA needed to do was training, training, training.
When a new volunteer is registered into Scouting, especially a Den Leader, it can be overwhelming! There are many ways to get training done from in-person to online. The online training is divided into 3 parts for new Den Leaders and should be completed Before Your First Meeting, Before Your First Outdoor Activity and Earning Your Strips. The longest of the sections takes 44 minutes and the shortest is 31 minutes.
The great thing about the training is that if you change positions within the Pack or Scouting and the segments are still current, you do not have to take the segments again. If you change positions, you only need to take the new segments related to the specific new position. The online course is set up to be done in at least 3 different sessions, so you are not overwhelmed. Ideally you should complete the segment "Before Your First Den Meeting" prior to your first den meeting. This segment will give you the tools and resources to be an effective Den Leader for that first meeting.
The section on outdoor activities is all about helping keep the Scouts that parents have entrusted us with safe. The final section earns your training strip teaches all about the overall pack structure and gets other parents involved. Your Pack will run much smoother when you involve as many of the parents as possible. A few times a year the Council does offer the Cub Scout Den Leader training in person if that is a method your Den Leaders would prefer. The online Den Leader training takes a total of 2 hours and 7 minutes. This is in addition to the mandatory Youth Protection Training. You can access the online Den Leader training through your my.scouting account.
While the council has a required training policy that states you have to complete the training within a year of taking the position, the most important thing is that a new Den Leader takes the training to give them all of the tools to have a successful den. If a den struggles to deliver a dynamic program, the Scouts will not stay involved and nine times out of ten we will lose that family from Scouting forever. These Scouts that leave will fall off the Eagle trail almost before they get started.
The training and other resources that the Boy Scouts of America have make it much easier to be a Den Leader and support them in building today's youth into tomorrow's leaders.
To learn more about training visit the Council website www.blackswampbsa.org or your my.Scouting.org account.
Please encourage all of your fellow leaders in you Pack to get trained and if you are already basic trained, seek out additional training through roundtables and Woodbadge