---
POPCORN SALE IS STILL ON
NEW Holiday products available until Nov. 16
Our annual popcorn sale has not ended, as you can take advantage of the Online Direct to Customers option! This allows Scouts to continue earning double the Trail's End Reward points and continue raising funds for their Scouting Adventures! Share the NEW Holiday Products with all those in your world and ask them to support you and your group's Scouting program! CLICK HERE for more information!
---
Holiday Sale extended with new products
Trail's End has extended the Holiday Popcorn sale and introduced two new products to the lineup. These festive treats will bring some holiday cheer to your Online Direct fundraiser! Now available exclusively online until Nov. 16 or while supplies last. CLICK HERE to learn more!
---
Options for managing product inventory
Place a unit order at Trail's End website on a FREE SHIPPING period and have the product shipped to your unit kernel's home, where it can be distributed to individual Scouts.

Unit-to-unit transfer can be a handy and quick means for helping fill product needs. CLICK HERE to learn how to make this possible!
---
POPPIN' IN THE USA CHALLENGE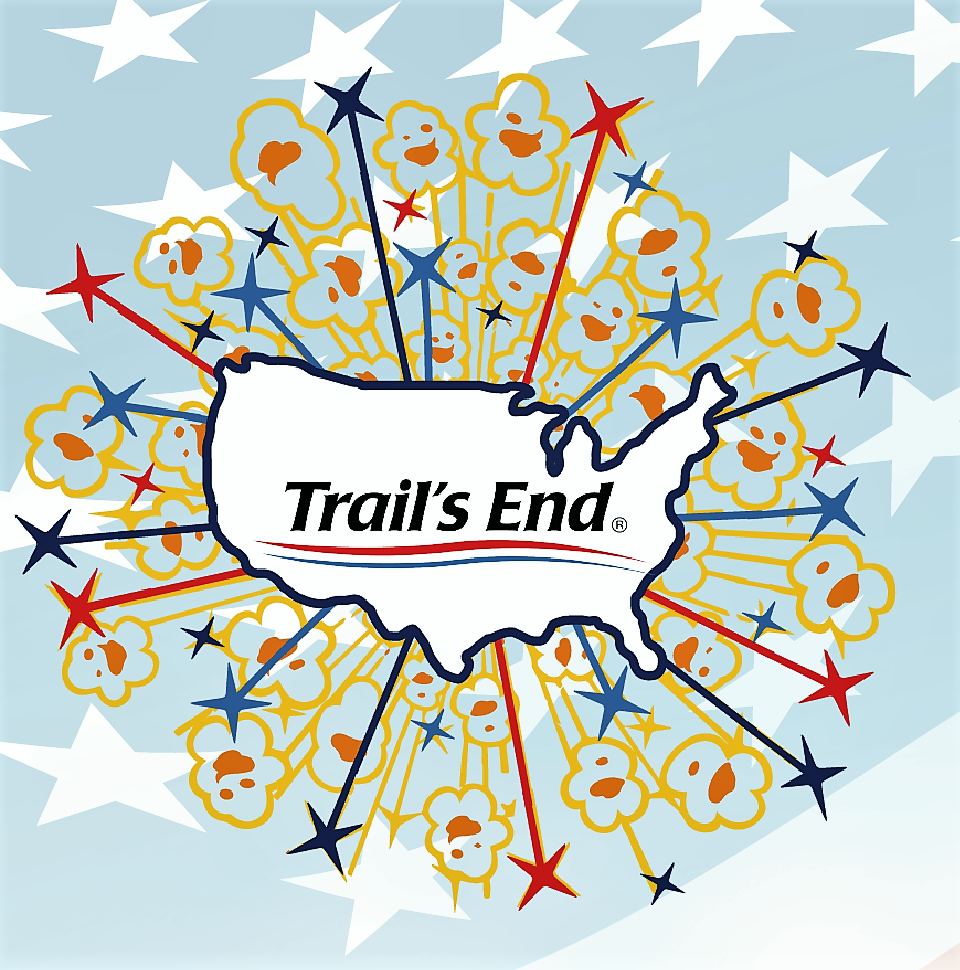 Black Swamp Area Council and Trail's End Popcorn have teamed up for an exiting challenge for Scouts who make a sale different U.S. states. There will be 200 Scouts receive Amazon gift cards for their efforts. You can also download a map of the United States to help you track your success. Click here to learn more!
---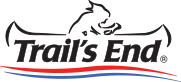 Please know because of production issues some products are currently not available online through Trails-End.com. Please continue to check back!
---

---
Unit Kickoff Presentation Available
The Unit Kickoff Presentation is now available. In two formats as a Power Point or PDF, download it for your unit kickoff.
The Power Point is editable for each unit, with options to personalize the following:
Title Slide can be personalized

Page 4 to add the Unit Goal and Scout Goals

Page 15 has a clickable link to a Scout's "Sales Pitch" example

Page 24 has Key Dates for your unit's sale

Page 25 has Unit Contact Information options
The PDF is the same file but cannot be altered.
---
Unit Kernel Training Was Online This Year
We produced an online training for virtual Unit Kernel Training this year to help all Unit Kernels prepare for this year's sale. CLICK HERE to download a copy of the Power Point presentation from this training!
---
Welcome to the 2020 Popcorn Sale
As we kick off this year's popcorn sale, we understand now - more than ever - the value of the fundraising dollars that can be accessed by our units and council. Because of the current environment, this year's sale will undoubtedly be different, however we never underestimate our Scouts and their initiative to sell popcorn!
CLICK HERE to read a letter from our council popcorn leadership team!
---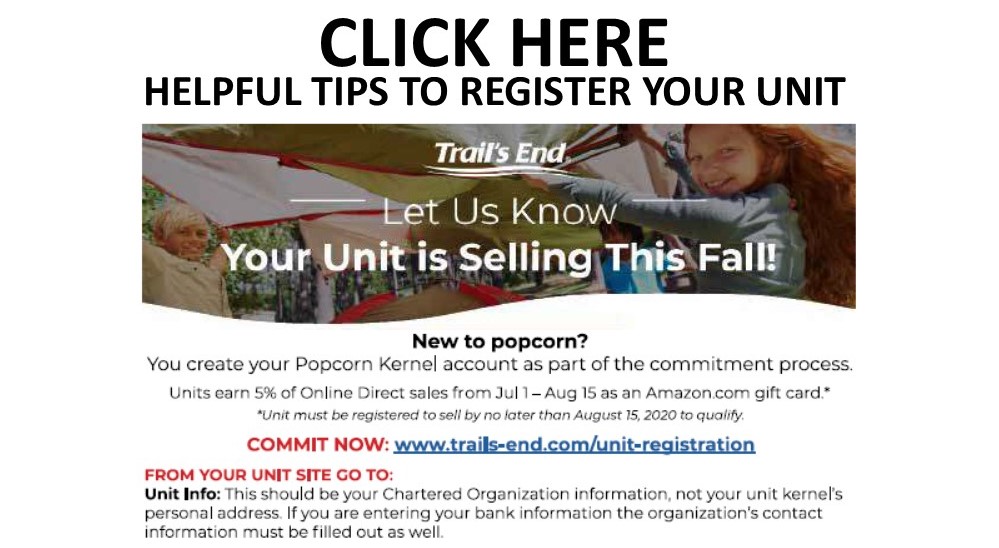 ---

---
Trail's End program changes for 2020
Trail's End is committed to support Scouting during these uncertain times and taking steps to protect Scouts, their families & their units. CLICK HERE to learn more about this year's sale.
---

---
Safety, changes to help Scouts have successful sale
A look at the impact of COVID-19 on the sale, how the direct sale has been improved, and the new reward improvements to give Scouts more opportunity to earn prizes for their efforts. PLUS a promotion for early adoption of the Online Direct sale with units able to earn 5% bonus in Amazon gift card for sales July 1 to Aug. 15. CLICK HERE to get all the details!
---

---
Sale-at-a-glance

IMPORTANT DATES
| | |
| --- | --- |
| July 1 - Aug. 15 | Online Direct sale - more info at www.trails-end.com/online-direct |
| Aug. 4 | Popcorn Virtual Unit Kernel Training No. 1 on Zoom |
| Aug. 10 | Popcorn Virtual Unit Kernel Training No. 2 on Zoom |
| Aug. 15 | Local Sale begins with Take Order, App & Online sale |
| Aug. 31 | First Order due: Take Order #1 & Show & Sell orders submitted on Trail's End website via unit portal |
| Sept. 18 & Sept. 19 | First Order distribution: Take Order #1 & Show & Sell pickup at district warehouses |
| Sept. 18 | Show & Sell Sale begins; Take Order Sale continues |
| Sept. 30 | First Payment Due to Council (40% Current amount "Due to Council") |
| Oct. 19 | Second Order due: Take Order #2 submitted on Trail's End website via unit portal |
| Oct. 30 | Second Payment Due to Council (40% Current amount "Due to Council") |
| Nov. 6 & Nov. 7 | Second Order distribution at district warehouses |
| Nov. 20 | Final Payment Due (Balance amount "Due to Council"); outstanding balances after this date forfeit bonus. Youth Prize submissions due online via Trail's End website |
| Dec. 14 | Unit bonus commissions deposited into unit accounts |
This year we have planned for a slightly different campaign than previous years by having Units and Scouts begin from Day 1 with a Take Order sale. Show & Sell will begin a couple weeks later. There are two dates for units to place product orders with Order 1 consisting of Take Order at that time and Show & Sell. Order 2 is for the remaining product needs to fulfill all a unit's orders.
Please see the
Unit Kernel Guidebook
for more details, but know a successful and safe popcorn sale is possible this year!
---
Resources:
---
Thank you for your support of the Black Swamp Area Council's Programs and Popcorn Sale.
Have questions? Contact Jim Mason, Development Director & Popcorn Staff Advisor, at jim.mason@scouting.org.