Sale Resources





Coffees & Teas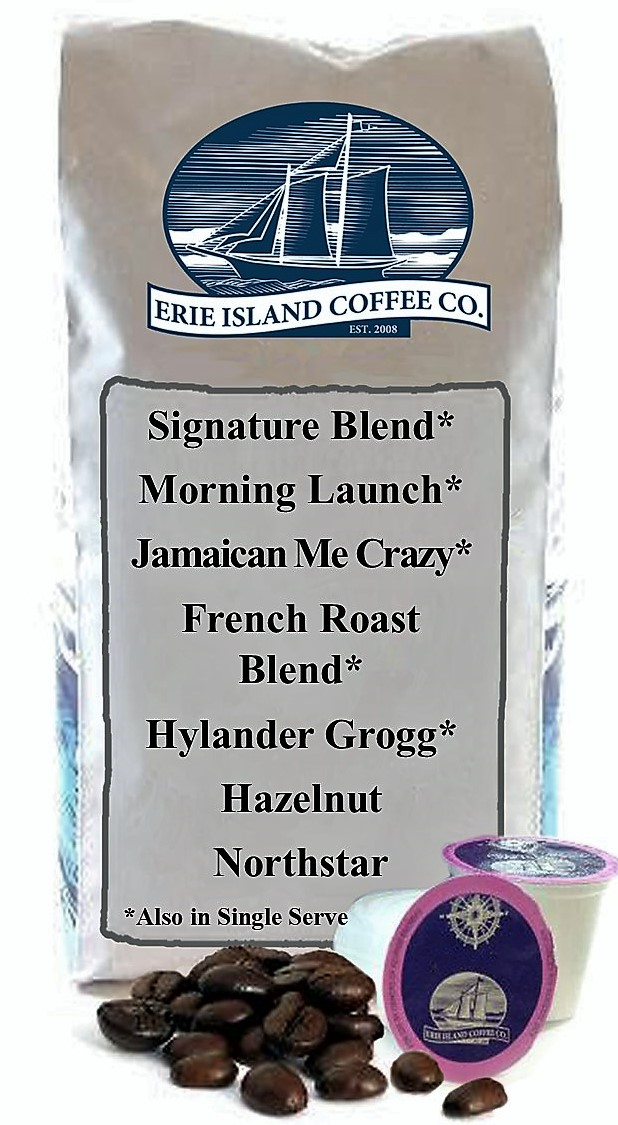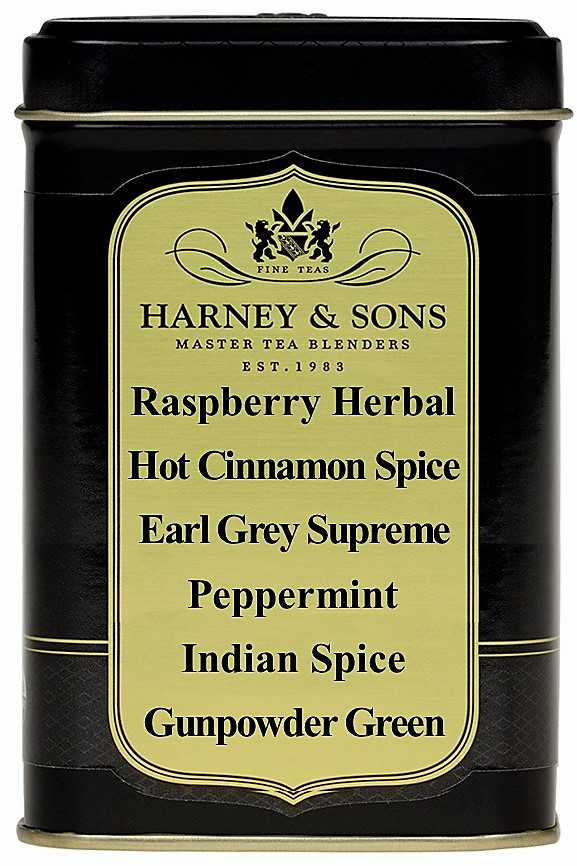 Top Sellers in 2022
COFFEE-TEA PRODUCT DELIVERY UPDATE
May 6, 2022
Coffee-Tea sale product is expected to arrive next week, May 9-13. The distributor reports material for making bags arrived and bags are being produced.
Additional updates expected Monday, May 9, and details will be communicated as soon as they become available.
Plans for product distribution to be determined.
Thank you for your patience.
---
Support Scouting While Sipping a Hot Delicious Beverage
There is nothing better than to sip a hot cup of coffee or tea. That is why we are excited about selling ground coffee and tea options for our 2022 Coffee & Tea Sale! This fundraiser aids Scouting to raise funds to help with summer camp and activities for the coming year!
The 2022 Coffee & Tea Sale runs from March 1 to April 8 to provide an opportunity for Scouts to earn money for their Scouting program. The sale features Erie Island Coffee Co. offering ground coffee and single-serve cups, and Harney & Sons Master Tea Co. with tea options.
Scout units will receive 30% commission on its total sale to help fund summer camp, high adventure treks, or even new equipment! All Scouts who participate are be eligible for prizes and rewards, with any Scout selling $1,800 or more receiving a free week of Summer Camp at a Black Swamp Area Council event this year!
Everyone loves a good drink, and this sale has the potential for great success. The commission returned to the unit will be 30% and a portion of the proceeds will support Black Swamp Area Council and camp operations. Scouts who sell will be eligible for prizes and rewards.
COFFEE CALENDAR 2022
Feb. 1-March 15 Complete the Sale Interest Survey
March 1 Take Order Sale Begins
April 8 Sale Ends
April 11 All Unit Orders Due to Council
June 28 (new date) Submit Unit's Scout Prize Report for Patches, Prize Drawing, and Top Seller
June 14 (new date) Product Delivery to be announced soon
July 28 (new date) Payments Due
July 28 (new date) Prize Drawing and Top Seller Announcement
HOW TO GET STARTED
Here are the steps to follow if your unit is interested in selling to earn money for summer camp and Scouting programs. If you have interest in participating, please complete this short survey to let us know how many Scout Order Forms you may need for your unit.
1. CLICK HERE to fill out the Sale Interest Survey form.
2. Black Swamp Area Council staff will follow up with you to arrange delivery of order forms
HOW TO SELL COFFEE
Take Order
Distribute

Scout Order Forms

to your Scouts

Scouts sell to friends, family, neighbors, and local businesses

Collect order forms and money from Scouts

Place unit order with council on

Unit Order Form

by April 11

Pick up order the week of April 25-29, locations to be announced.

Distribute product to Scouts for delivery
NEED EXTRA SCOUT ORDER FORMS?: If Scout Order Forms are needed, contact Jim Mason or download one for printing by CLICKING HERE.
HOW TO COLLECT & MAKE PAYMENTS
Collect
Scouts collect payment at time of order. Be sure checks are made out to the unit and NOT council

Scouts turn in payments and order form to the unit's Coffee Coach

Unit deposits all payments into unit's bank account
CONTACTS
Council Staff Advisor: Development Director Jim Mason Jim.Mason@Scouting.org
Website www.BlackSwampBSA.org
Payment
Unit writes one check to Black Swamp Area Council for 70% of unit's total sales.

Council WILL NOT accept checks from individuals purchasing product. Only checks from the unit will be accepted

Mail check to: Black Swamp Area Council, 2100 Broad Ave., Findlay OH 45840, or

Bring check into one of our two Scout Service Centers, or

Pay by credit card: call Jim Mason at (567) 208-5304.

Payments are due by May 27
PRIZE SUBMISSION
Submit all your unit's individual Scouts' names and dollar amount sold by one of the following methods via the Scout Prize Report form. (Please note: List each individual Scout by Name, Scout's sales, NOT combined family sales). This information is due by April 22, for Scouts to be eligible for Prizes.
Download and print

Scout Prize Report

form, submit:

Bring to one of the two Scout offices

Mail to

Black Swamp Area Council, 2100 Broad Ave., Findlay OH 45840

E-mail form to Jim Mason at

Jim.Mason@Scouting.org
PRIZES
Scouts who sell coffee during the 2022 Spring Coffee Sale will be eligible for prizes. Prizes for youth only. See details on submitting Scout's Sales efforts in "Prize Submission" section.
Patch

– Scouts who sell $25+ earn a patch.

Prize Drawing

– Scouts earn one entry for every $150 sold. Two prizes will be drawn. Drawing will be June 1.

Prize Drawing 1 – $30 Scout Shop Gift Card

Prize Drawing 2 – $20 Scout Shop Gift Card

Top Sellers

– The Top 3 Sellers in Black Swamp Area Council will receive Scout Shop gift cards!

#1 Seller – $100 Scout Shop Gift Card

#2 Seller – $50 Scout Shop Gift Card

#3 Seller – $25 Scout Shop Gift Card

$1,800 Plus Sellers

- EARN FREE WEEK OF CAMP - any Scout selling $1,800 or more will receive a free week of Summer Camp

2022, an experience at one of the following Black Swamp Area Council events: Scouts BSA camp, NYLT, day camp, Adventure Camp, or a council family weekend event. Only registration will be fee covered (additional fees are not covered like merit badge fees, slushy mug, etc.). This is a one-time voucher and there is no cash value. Only one Scout per voucher. Transferable only within the same household. A Webelos Arrow of Light Scout can qualify this year and apply toward a Scout BSA camp next summer. Offer Expires Dec. 31, 2022.
Thank you for participating in the Black Swamp Area Council 2022 Spring Coffee & Tea Sale!