Passion leads to future for Explorer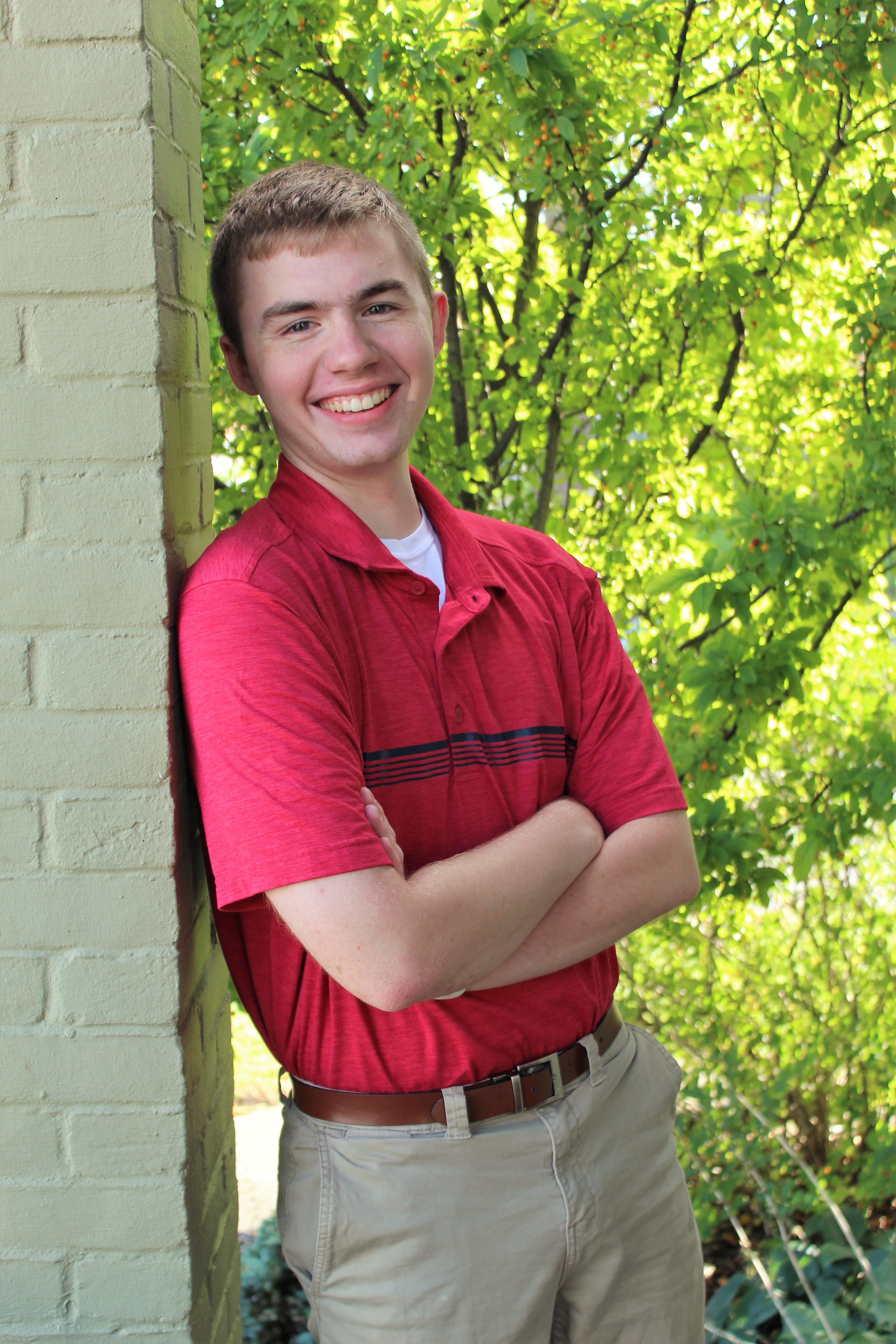 The Exploring program of the Black Swamp Area Council has the aim to provide exciting activities and mentorships for youth looking to discover their future by uncovering their possibilities.

There are also opportunities within the same program where youth can learn more about a career and get hands-on experiences to determine whether a particular career field is right for them.
Nick Lloyd, a graduating Senior at Findlay High School, is a great example of how a passionate individual can further enhance and grow his aspirations because of the Exploring program.
Nick is set to continue his education at the University of Dayton, pursuing a degree in Management Information with a minor in Cybersecurity. While in college, Nick plans to get additional certifications within his field to get a leg up in the industry.
Nick first became interested in technology when he was a teenager. At the age of 12, he received a gaming computer. He took it apart, learned about the equipment inside, and successfully put it back together. In addition to this, his parents worked in the technology field. From these experiences, he found his passion within technology.
Nick first learned about Exploring at the start of his freshman year of high school with the Marathon Petroleum Corporation and CentraComm Cybersecurity program. His interest in technology and computers led him to explore options to learn more about the field. After completing a job shadow at CentraComm, he knew this was the right field for him.
Throughout his time in Exploring, Nick's favorite part was learning about the different areas of the cybersecurity industry through hands-on and experiential learning. One of his favorite and most memorable activities in the program was when he worked with industry leaders through an ethical hacking lab, which allowed him to create his own network to understand how hacking into a machine works.
Nick explains the importance of the Exploring program: "The Exploring program can prepare you for the future and show you what you may or may not want to do in the future. Without Exploring, I would have missed out on the valuable hands-on experiences that led me to choosing my profession."
In the future, Nick wants to ensure all technology is implemented properly and completed at the highest standard. Nick would ultimately like to work as a cloud architect or a cybersecurity analyst and hopes to make a difference in the field that he loves.
---
Scouting in the Black Swamp Area Council began in 1915 when the Scouting program was introduced to the youth people of Northwest and West Central Ohio. More than 5,000 individuals are participating in the local programs of Cub Scouts, Scouts BSA, Venturing, Exploring with more than 1,100 serving as adult volunteers.
To learn more about Exploring, visit www.Exploring.org or contact Exploring Executive Kaleb Brown at Kaleb.Brown@Scouting.org.
If you have a story to share, please e-mail Jim Mason at Jim.Mason@scouting.org