BSA launches Citizenship in Society Merit Badge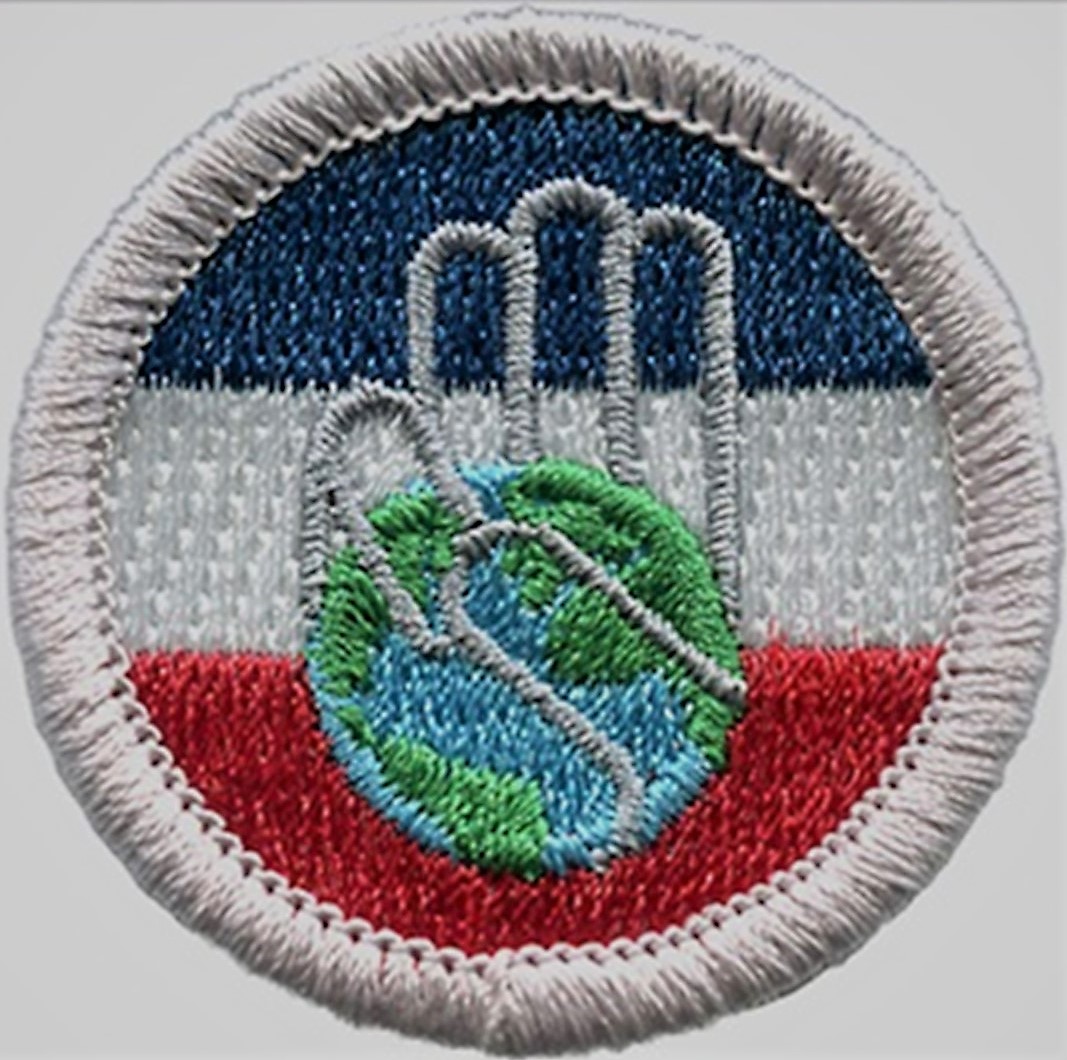 The first new merit badge for youth in the Scouts BSA program since 2017 officially launches today. Called Citizenship in Society, it provides Scouts with opportunities to learn more about our world by encouraging them to explore information on diversity, equity, inclusion and ethical leadership — and to learn why these qualities are important in society and in Scouting.
To earn the merit badge, Scouts must conduct research; explore resources; have conversations with merit badge counselors, peers, parents and community members; and identify actions they can take to ensure inclusivity and belonging in Scouting and society in general.
To learn more, find out how it works, how the merit badge was developed and how this is part of Scouting's broader commitment, CLICK HERE to read Bryan On Scouting article.
Click -->: Citizenship in Society Merit Badge - Scout Requirements.pdf
Click -->: Citizenship in Society Merit Badge - Counselor Guidelines.pdf