Silver Beaver Applications Due December 16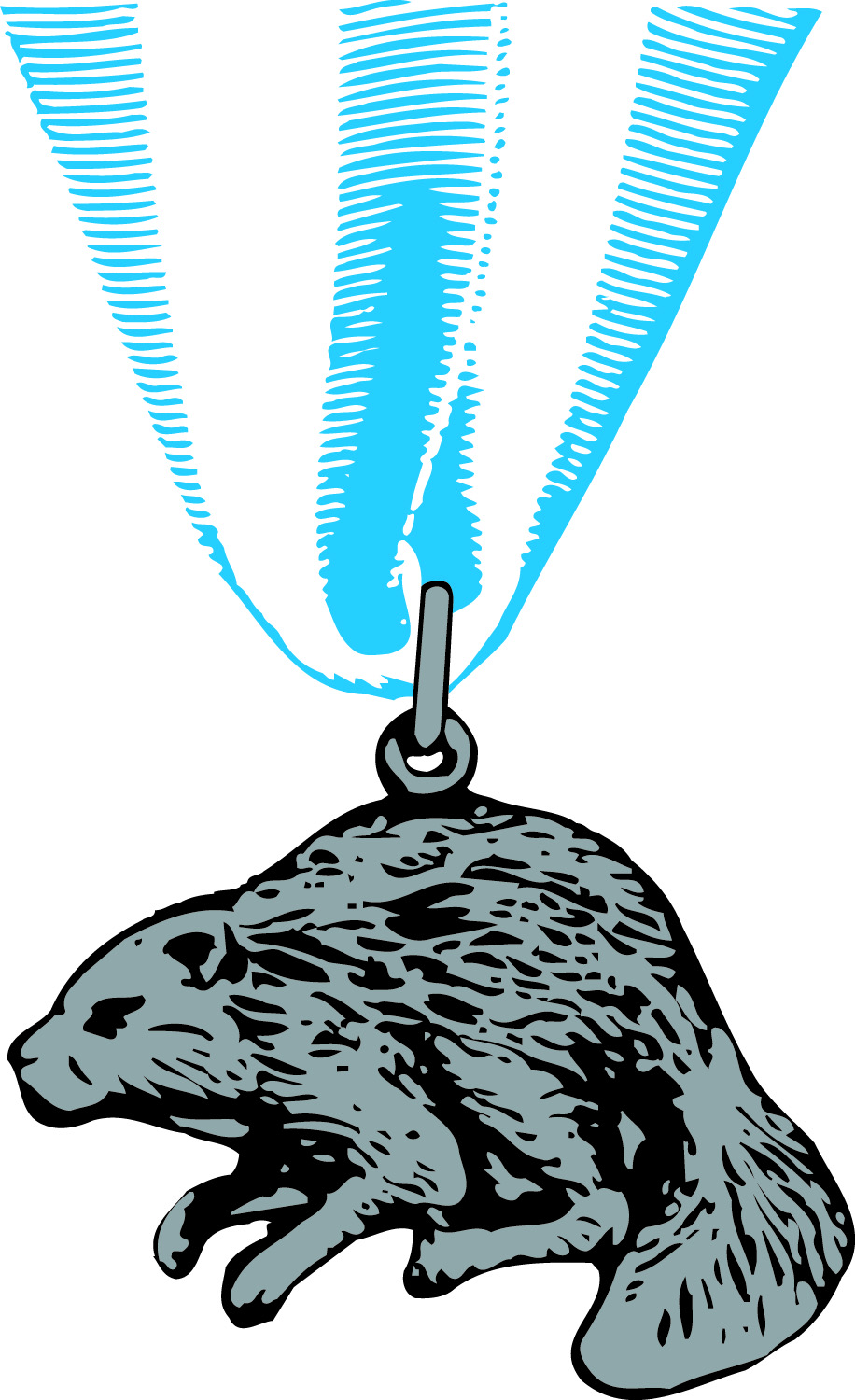 Do you know a registered Scouter who has exceptional character and provides distinguished service to Scouting in the Black Swamp Area Council as well as other youth programs in the community? Then consider nominating them for the Silver Beaver Award.
The Silver Beaver Award was introduced in 1931 and is a council-level distinguished service award of the Boy Scouts of America. Recipients of this award are registered Scouters who have made an impact on the lives of youth through service given at the council level.
The Silver Beaver is the highest award the council can bestow on a registered leader for service to both Scouting and youth.
Nomination forms can be found here and must be submitted to the Findlay Service Center by December 16th.