The Eagle
What does it mean to be an Eagle Scout? How does one become an Eagle Scout? Why does it require a project? These are common questions to someone who hasn't achieved the rank of Eagle. Scouting impacts everyone in different ways. Many are aware Neil Armstrong was the first man to walk on the Moon and is an Eagle Scout from Black Swamp Area Council. For this month's featured Eagle Scout, inspiration to soar among the stars is there and he has his path set for future space exploration.
Andrew Cochensparger | Troop 11 | Lima, Ohio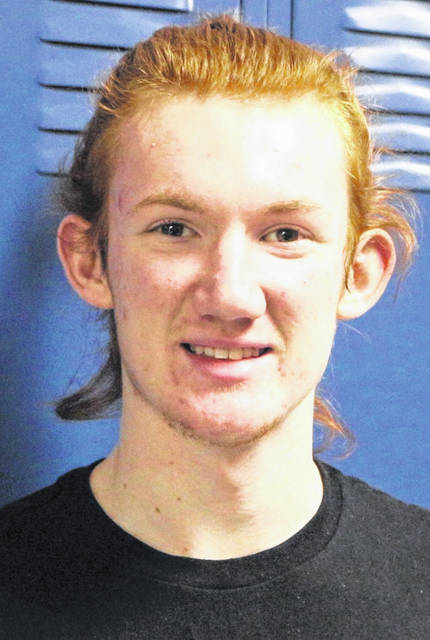 Troop 11 Eagle Scout Andrew Cochensparger has been inspired by Elon Musk's exploration and adventures in our world and has plans to pursue a similar path which he shares in a recent newspaper feature.
In a June 21 news article "Allen East's Cochensparger aims high" in The Lima News, written by Sam Shriver, Andrew discusses his future and explains how Scouting has helped him grow to help others. He is enrolled in Ohio Northern University this Fall and plans to study mechanical engineering with a concentration in aerospace engineering.
To read the full feature article on Andrew, go to The Lima News website by CLICKING HERE! You can also find The Lima News at www.limaohio.com.
If you have a Black Swamp Area Council Scouting story to share, please contact Jim Mason at jim.mason@scouting.org