Reach for the Stars with the Supernova Award!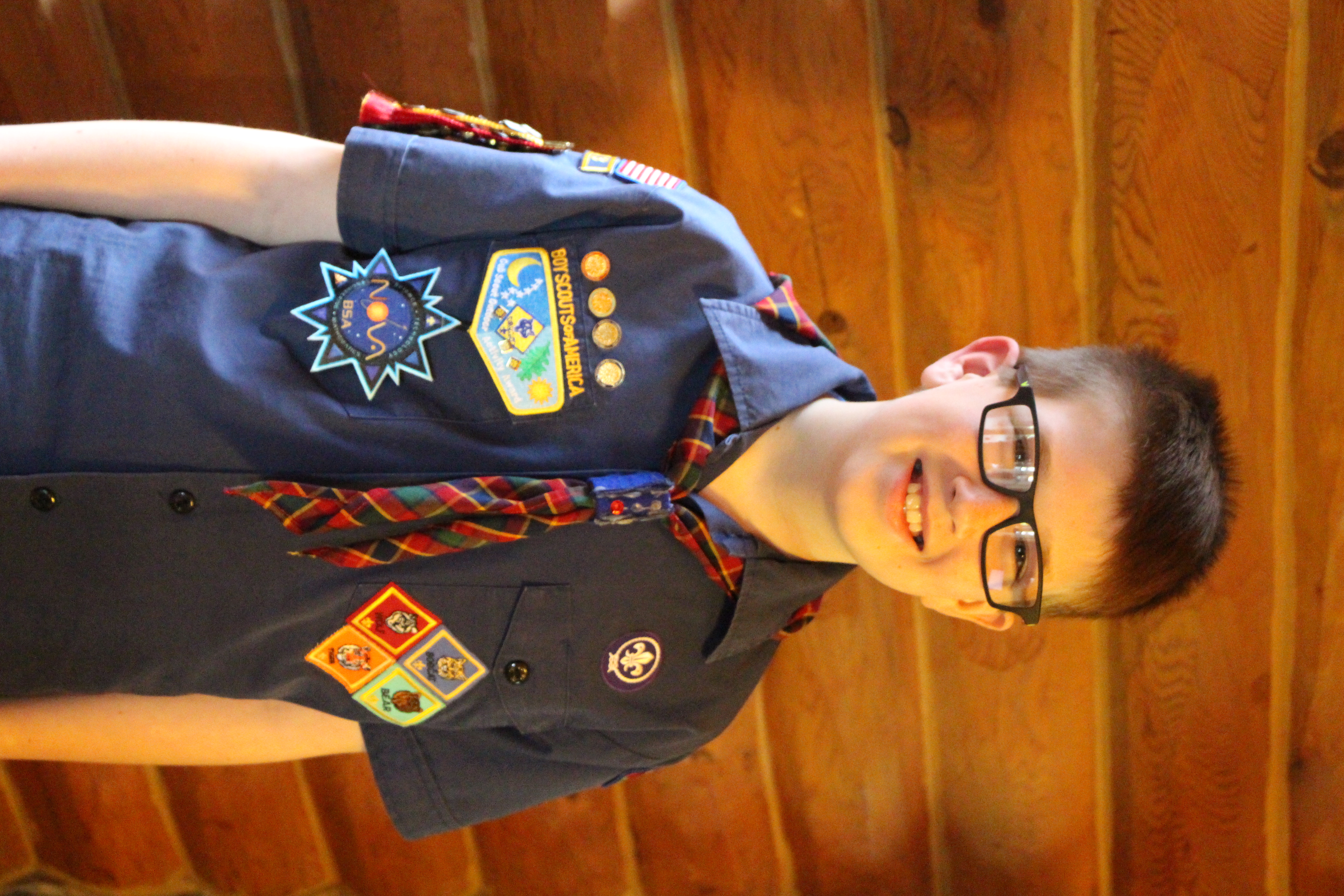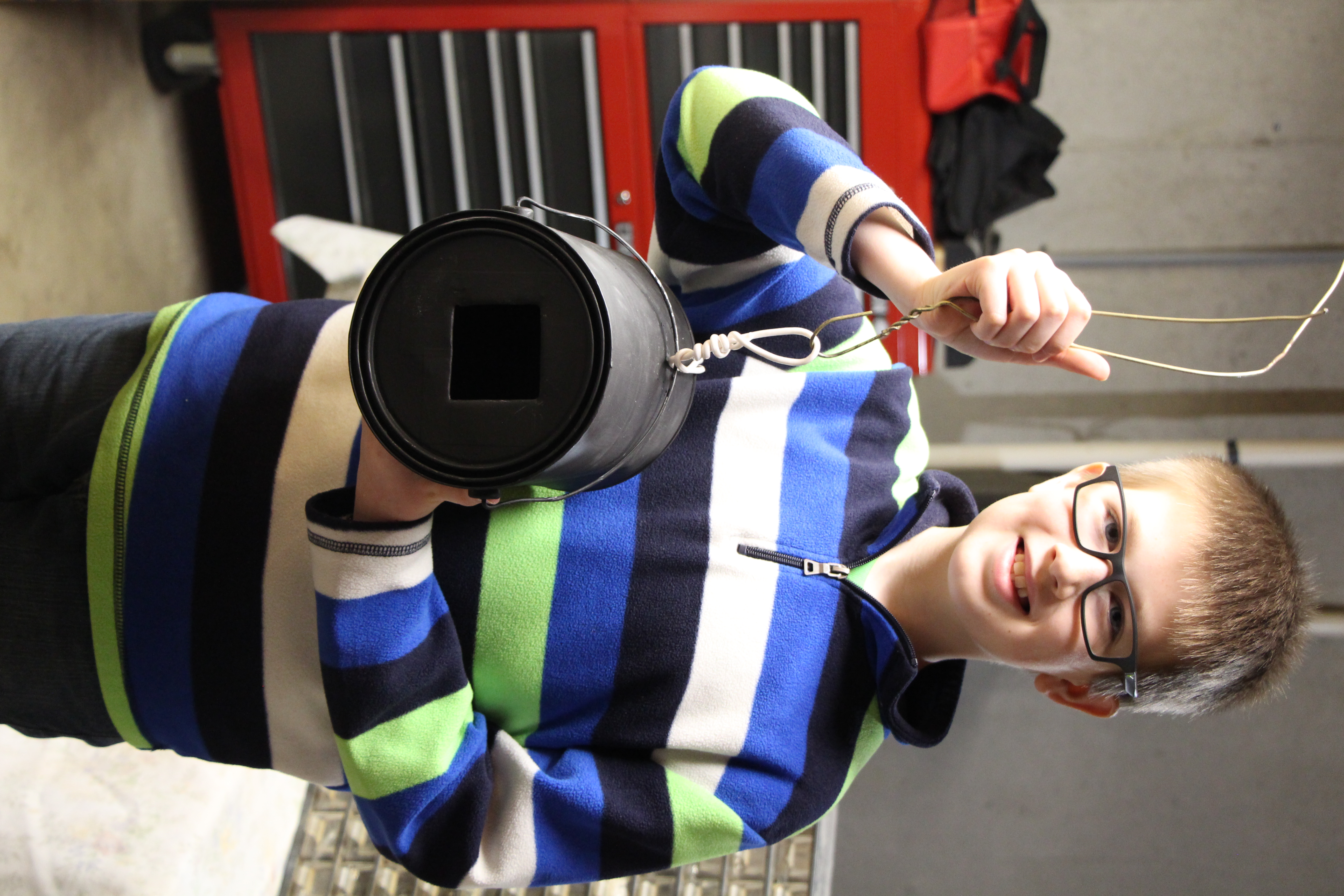 Ben Hannewald, an Arrow of Light Scout from Pack 96 in Coldwater, OH, attended STEM Camp this past February at Camp Berry. This was his second time attending the camp, and he was excited to witness another Scout earn the Supernova Award. Ben's mom, Christine, saw his excitement, and after reviewing his records and the requirements, she showed Ben that he was well on his way to earning the Supernova as well.
The Cub Scout Supernova Award recognizes superior achievement by a Cub Scout in the fields of science, technology, engineering, and mathematics (STEM). Among other requirements, Ben earned the Tech Talk, Down & Dirty, and NOVA Swing! Awards. Ben also completed the following projects:
An experiment using the Scientific Method. Ben tested a hypothesis that lemons and limes would not float. He figured they were too heavy but was surprised to find that both floated!
Built a wooden toolbox at Cub Day Camp.
Built a bird house out of a paint can.
When asked about his favorite part about earning the Supernova Award, Ben said that he "enjoyed the hands-on building of the bird house and toolbox".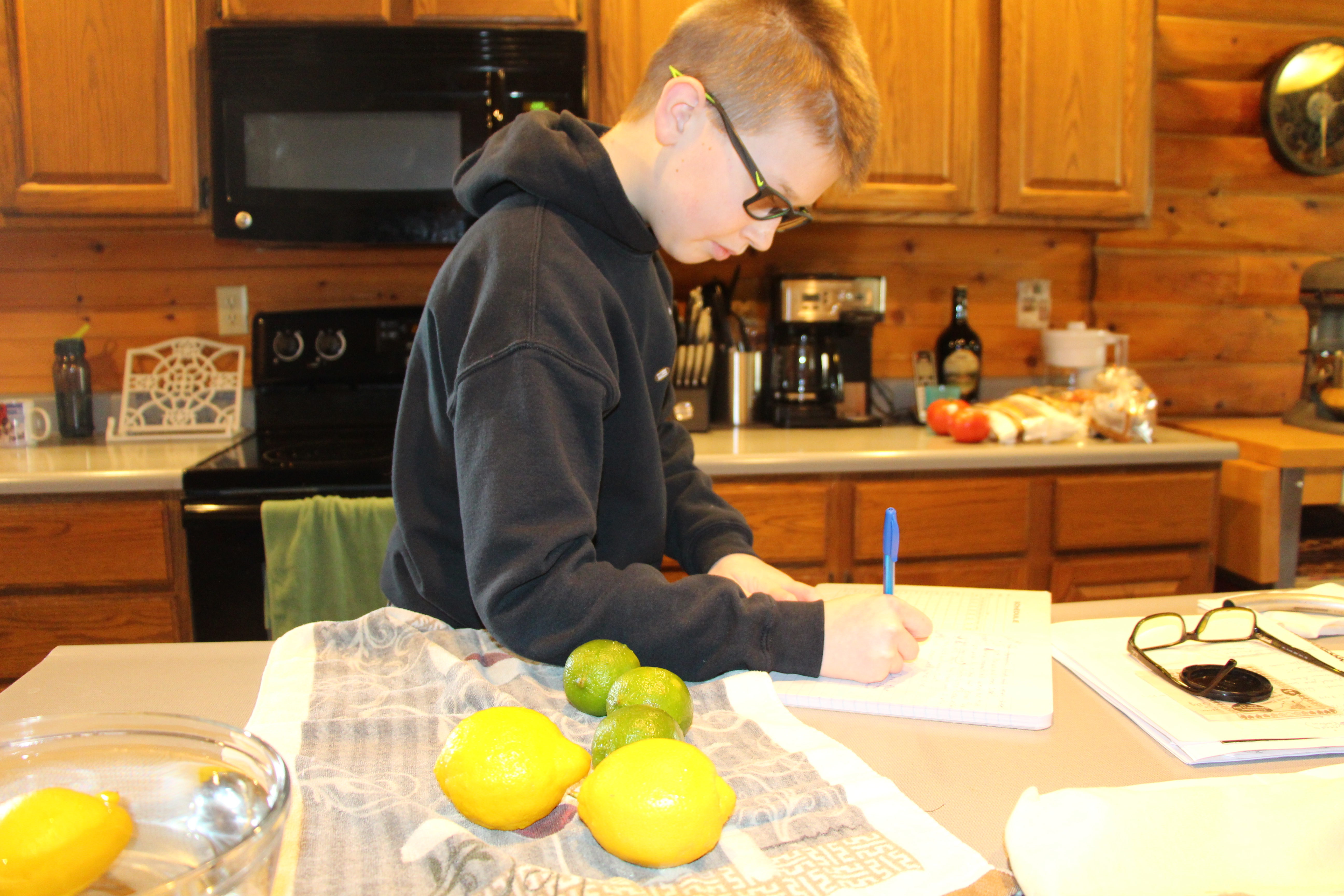 Ben has enjoyed learning about STEM through the Boy Scouts of America. "It's fun! You get to learn new things. You can learn about scientists who have created everyday items. Like the telephone."
Black Swamp Area Council is very proud of Ben and his accomplishments! If you are interested in learning more about earning a Supernova Award, check out the requirements here.