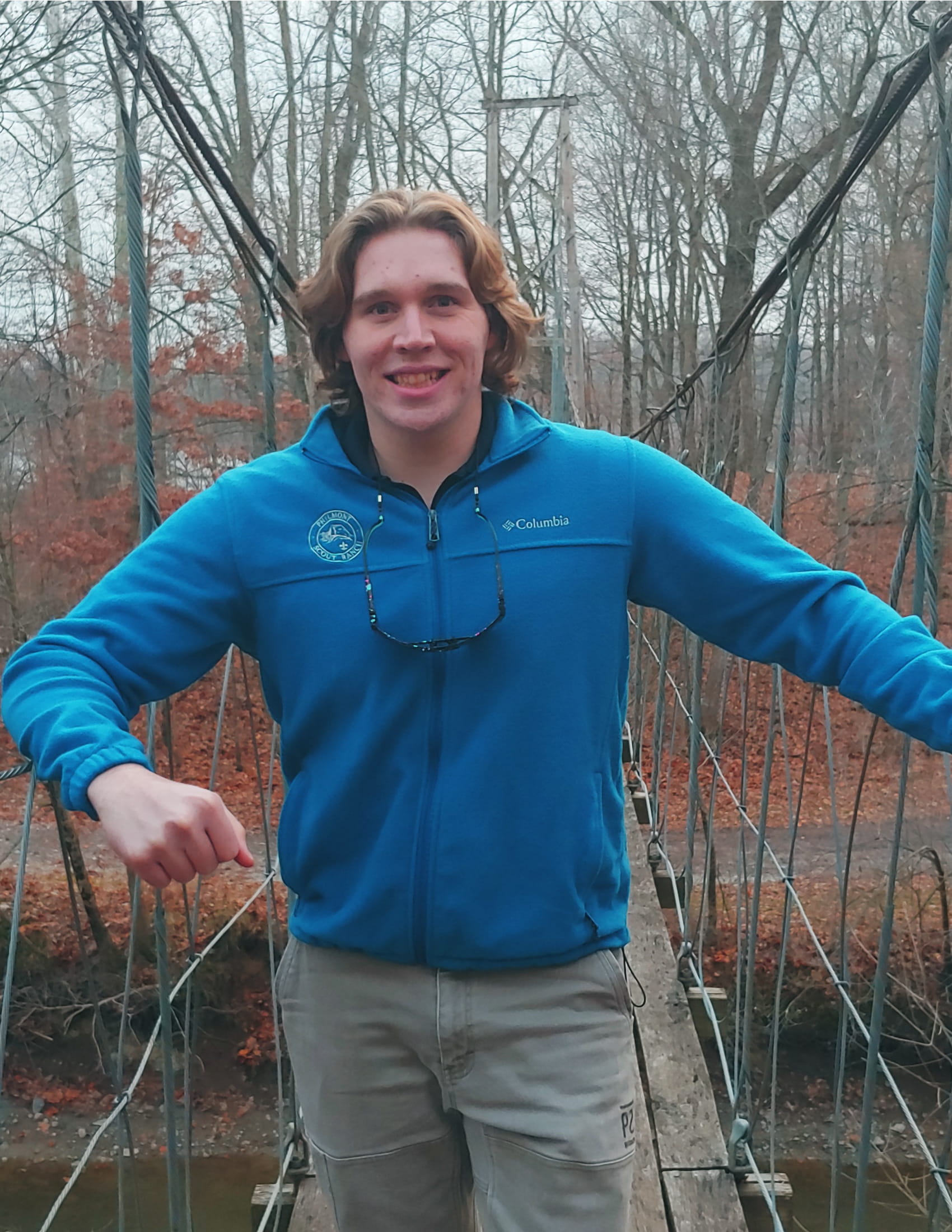 Justin Moyer named next Lakota Program Director
We are very excited to introduce Justin Moyer as the next Program Director for Camp Lakota. Justin is an Eagle Scout from Troop 406, located in Bellevue, Ohio, and possesses a rich Scouting background. In the summer of 2019, Justin served as a Ranger on Rayado for Philmont Scout Ranch. He has also worked at Northern Tier High Adventure Base, and at Pioneer Scout Reservation. In 2018, he received his Vigil Honor in the Order of the Arrow.
Justin looks forward to meeting, and getting to know, as many people as possible this summer. He enjoys sitting around the campfire and hearing stories of Scouting adventures. When asked about his objectives for this summer, he said "I am excited to bring new and fun activities that will promote Scouting enthusiasm and leadership."
We are thrilled to have him join our team, and can't wait to see how Lakota evolves under his leadership.