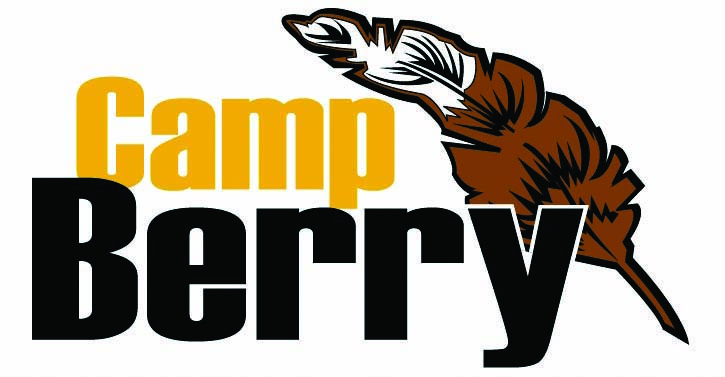 Camp Berry Ecology Handbook
Thanks to the efforts of Larry Musser and many others including donors the Black Swamp Area Council is proud to present the Camp Berry Ecology Guide Book, 4th addition. The guide book identifies many of the natural elements including flora and fauna found at Camp Berry. Also included in the guide book is a brief history of Camp Berry. This guide book is a great resource for Scouts working on merit badges in the nature ecology area of study.
Printed copies of this guide book can be found at the Camp Berry Nature Center and the Findlay Service Center for the Black Swamp Area Council.
You can download a digital copy form this link: Camp Berry Ecology Handbook Fourth Edition