The 8th point of the Scout Law is a Scout is Thrifty. Which is defined as Scouts work to pay their own way. Try not to be wasteful. Use time, food, supplies, and natural resources wisely.
Scouting is funded in several different ways from the unit level to the national council, with the result to ensure that the Scouting movement builds character, citizenship, fitness and leadership in the youth of our community and nation.
Funding at the Unit (Pack, Troop, Crew and Post) level
Units can use a variety of fund-raising methods as long as they meet the guidelines set by the National Council, their local council and are approved by their unit committee and chartered organization. Most commonly, units are funded through:
Weekly or monthly dues paid by the member
Unit product sales such as popcorn
Chartered organization contributions
Other money-earning projects approved by the chartered organization
The key to funding at the unit level is that the Scouts should earn their own way. More specifics on unit funding can be view at this website: https://filestore.scouting.org/filestore/financeimpact/pdf/fiscal_policies_and_procedures_for_bsa_units.pdf As part of the general rule, Scout units are not to solicited cash contributions, since generally they are not 501c3 entities, but financially part of their charter organization.
Units should always use the money unit application, which could be found at this link: https://filestore.scouting.org/filestore/pdf/34427.pdf
The main reason to use this form, is so the council and the charter organization know what the unit is doing, many times someone will call the council office and inquire about a unit fundraiser and the council will not have the information. An example would be a unit does a Christmas Wreath sale, takes an order with money and then for some reason the wreath is not delivered, the person calls the council service center and is not knowable about the fund-raiser or even which unit to contact.
How Packs, Troops, Crews and Posts, Use Their Funding
Units can use the funds they raise for any activities that are within the national and local council guidelines and their unit committee and chartered organization approve. Most commonly, units use their funds for:
Unit activities such as camping and other activities
Program supplies for unit activities
Equipment such as tents, camp stoves, and pinewood derby® tracks
Advancements and awards such as rank emblems and merit badges
Boys' Life magazine subscriptions
Funding at the council level
Local councils are funded through:
Friends of Scouting donations
Special events
Product sales such as popcorn
Legacies and bequests
Foundation grants
Local United Ways
Activity fees from summer camp, camporees, etc.
Investment income and endowments
The unique part about the Scouting funding model all charitable gifts given to the local council, including United Way support stays local!
How Local Councils Use Their Funding
Local councils provide support for units in their service area; therefore, funds are typically used to:
Maintain camp properties and the council service centers
Provide insurance (property and sickness and accident to name a few)
Maintain membership and advancement records
Professional and support staff to provide program support to volunteers at the unit, district and council level
Purchase program supplies for youth activities sponsored by the council
Council website and newsletter
Provide volunteer training
Membership recruitment
New unit organization
Community engagement (school access, etc.)
How the National Council Is Funded
The National Council is funded by:
Scout supply sales
Membership fees
Grants from foundations
Legacies and bequests
Corporate sponsorships
How the National Council Uses Its Funding
The National Council provides program materials and support for local councils. The National Council uses its funds for:
Development of program materials and resources (handbooks, leaders guides, camp standards)
Infrastructure support for local councils such as maintaining membership database and reporting functions
Provide general liability insurance
Scoutbook, my.scouting.com, the new online Den Leader Experience in Scoutbook (if you have not checked this out, I strongly suggest you check it out at this link: https://help.scoutbook.com/knowledge-base/what-is-log-in-as-den-leader-for-sb/)
Provide criminal background checks
Maintain national level relationships with community organization
Development of professional and volunteer training materials, i.e. Den Leader Training, Youth Protection Training
National Council Staff to provide support and guidance to local council volunteer and staff as well as national level volunteers.
Maintain High Adventure opportunities, Jamboree, Philmont, Summit, Sea Base and Northern Tier.
Basically, the National Council is funded by the membership fees that all youth ($60) and adults ($36) pay. As a local council we are blessed to have the back-office support we are provided by the national council. Particularly the support the Black Swamp Area Council is provided, enables the council to focus on growing the Scouting program locally, with the investment provided by local donors, not administrative tasks related to operating a non-profit organization. Overall, the value Scouting provides it members and the community is priceless, once a Scout, always a Scout. Name any other award you can earn as a youth and leave on your resume for the rest of your life other than the rank of Eagle Scout.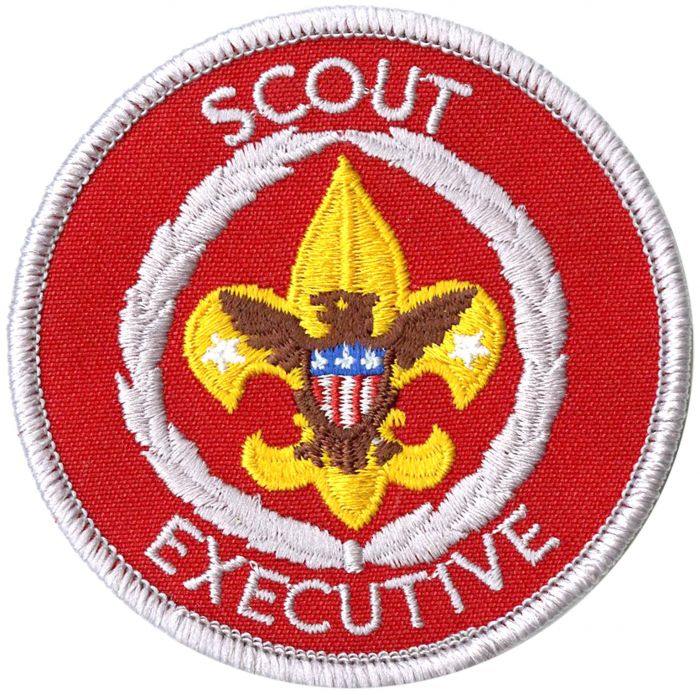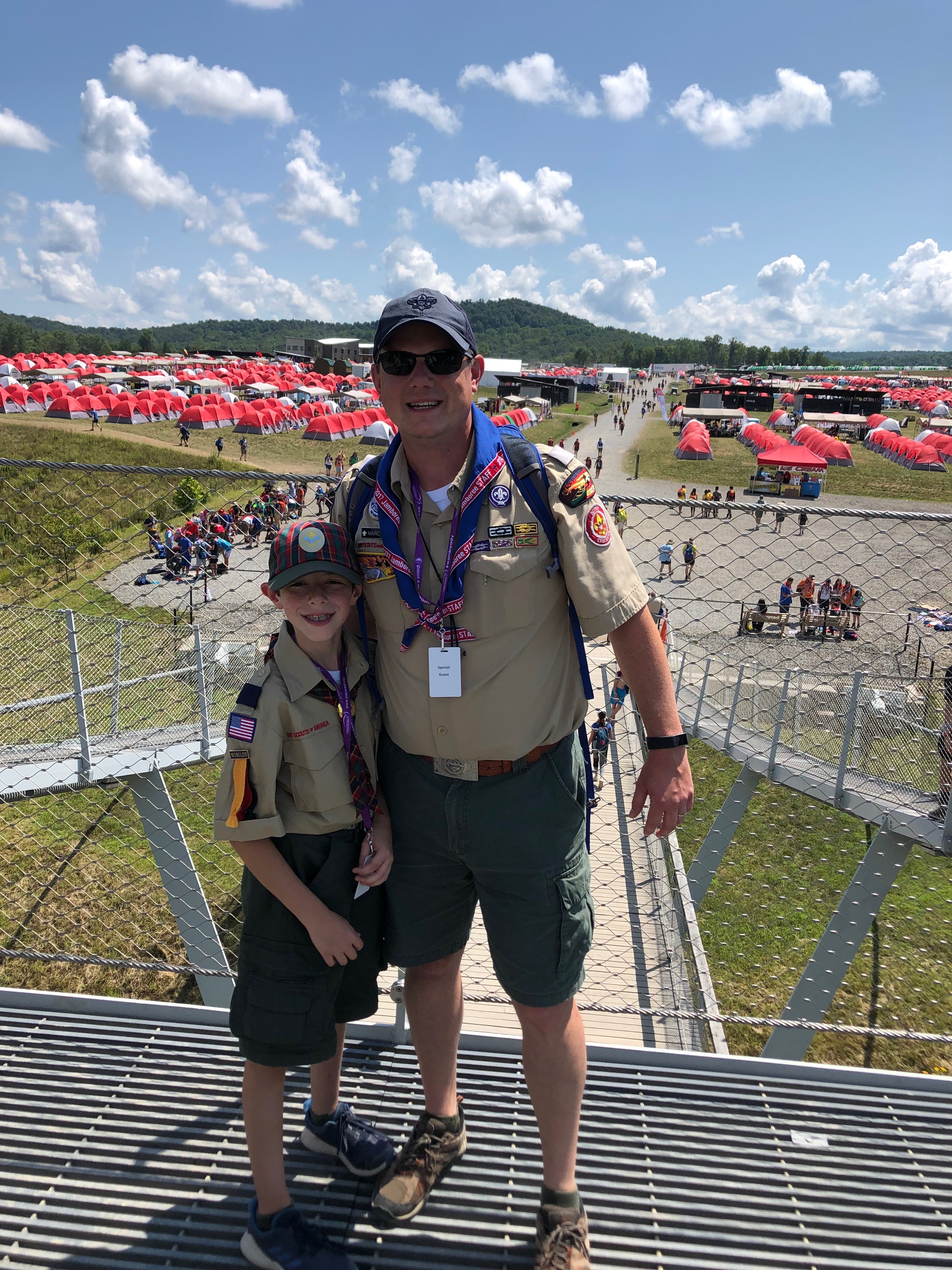 Marc D. Kogan has been serving the Boy Scouts of America as a commissioned professional since 1998 and currently the Scout Executive/Executive Director for the Black Swamp Area Council. As a youth in Scouting, Marc earned the rank of Eagle Scout. In addition, he was bestowed the Vigil Honor from the Order of the Arrow and completed the Wood Badge training. Marc also currently serves as the Cubmaster for Cub Scout Pack 309, where his son is working on his Webelos rank. He resides in Findlay, OH with his wife and their son.