Friends of Scouting family dates needed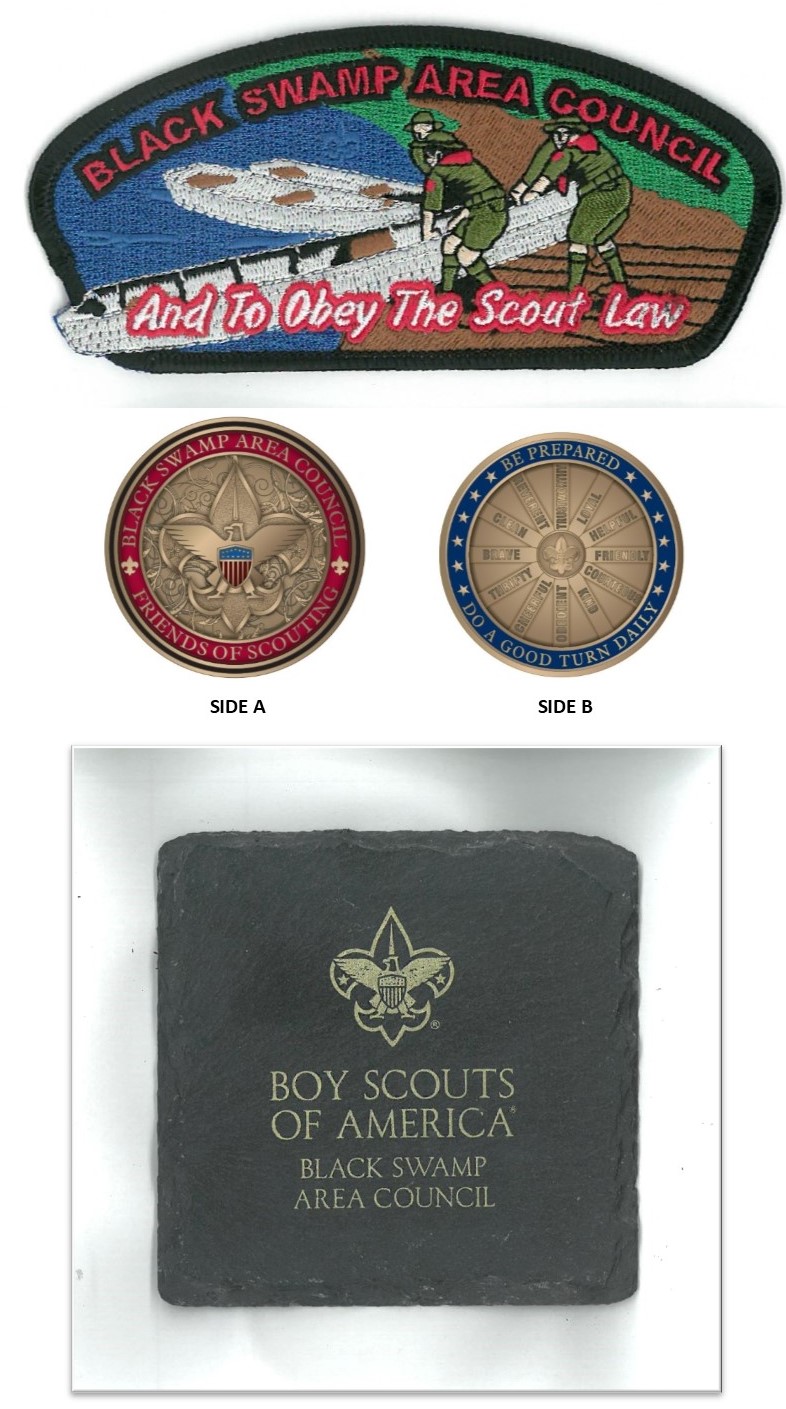 The 2020 Family Friends of Scouting Campaign is underway and we need your help to schedule your unit's presentation.
Please reach out to your district executive to schedule a date for your unit's Friends of Scouting presentation. These funds are vital in helping council keep the cost of Scouting to a minimum for all individual Scouts, families and Scouting units.
Ever dollar raised for Friends of Scouting goes back into supporting the programming, training and key essentials needed to provide the Scouting experience. To learn more, schedule your family presentation!
Please reach out to your district executive with a date, time and location so arrangements can be made to have a presenter come share the FOS message and all this annual campaign does for Scouting. Please submit your date request before Jan. 1, 2020.
You can also download a date form by CLICKING HERE, then complete the form and submit to your district executive.
Lastly, please remember that are several "thank you" gifts for donations. At the $150 level we have this year's FOS council shoulder patch; at $250 your receive this year's FOS challenge coin and the CSP; $600 you'll receive a set of 4 slate drink coasters, the challenge coin and patch; and, for an Eagle Patrol level $1,200 includes all the above and a Scout branded golf polo.
Schedule your date today!
ARROWWOOD DISTRICT: Alice.LaLone@scouting.org
CHINQUAPIN DISTRICT: Erika.Dutcher@scouting.org
GREAT OAKS DISTRICT: Sydni.Winkler@scouting.org
OLD SYCAMORE District: Brian.Botti@scouting.org