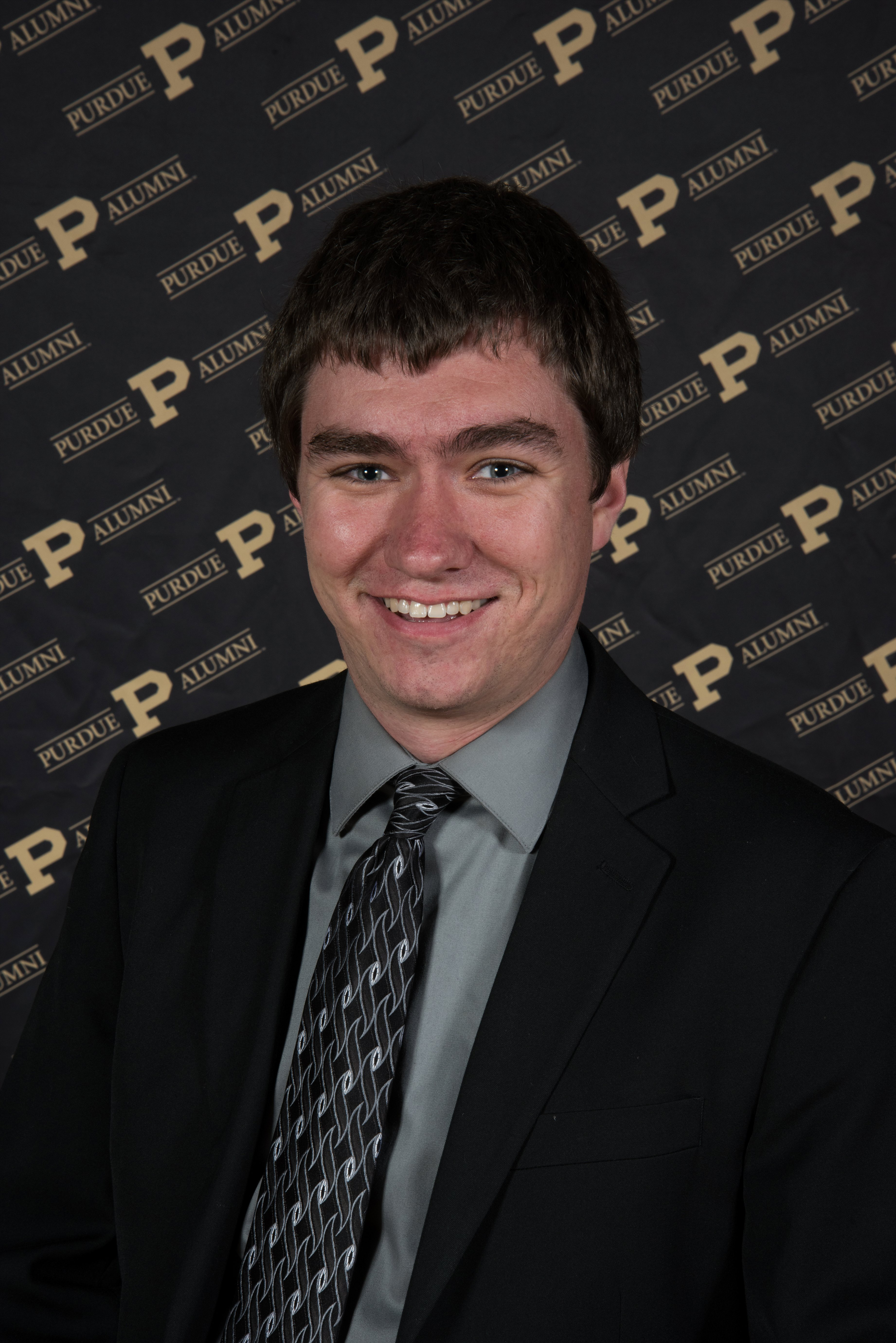 Adam Wehrman named next Lakota Camp Director
We are very excited to introduce Adam Wehrman as the next Camp Director for Camp Lakota. Adam is a homegrown Black Swamp Scouter with many years of summer camp experience, including 3 years on staff at Lakota. We are thrilled to have him join our team, and can't wait to see how Lakota thrives under his leadership. Here is a note from Adam:
Hello! My name is Adam Wehrman, and I am honored to be selected as the next Camp Director at Camp Lakota. I am going into my 9th year of summer camp staff, and 4th at Camp Lakota. I previously worked at Camp Lakota in 2012-2014. Since 2014, I've been Assistant Program Director, Program Director, and Camp Director at Woodland Trails Scout Reservation, as well as Head Commissioner at the Summit Bechtel Reserve. I am an Eagle Scout from Troop 44 in Minster, OH, and a 2018 graduate of Purdue University in Agriculture. I am currently studying for a Master's in Agronomy, also at Purdue. I'm really looking forward to returning "home" in 2020, for the 80th summer of Camp Lakota. Camp Lakota has always been a second home for me, and having this opportunity is very humbling. In 2020, I'm most looking forward to seeing all of the familiar faces, the tradition, the Friday night cobblers, and working alongside the best camp staff in the country. I hope to see all of you at camp next summer!