The Scouting Movement
Scouting is a movement! Many times, I often hear, and have even referred to, Scouting as a program or organization. Not too long ago at a regional meeting, I heard our Chief Scout Executive, Mike Surbaugh, talk about how we are not a program or organization, but we are a movement. The context of this reference was, the reason we are a movement, is we change lives and strive to grow the number of youth and families that are impacted by their participation in Scouting. When you reference programs and organizations, one can infer that they are stationary but as a movement, we go places as well as grow as individuals.
As we pack away the summer camps after another successful summer and gear up for the fall, there are two critical things that we need to do this fall for the youth and families of our community. First, we need to make sure we have enough trained den leaders and assistants for all our existing dens and newly forming lion and tiger dens. Secondly, we need to engage the community in making sure that every youth in kindergarten to seniors in high school and their families are invited to join our movement!
Which comes first, the chicken or the egg? Do you get the Scouts first then the Den Leader? Often, I have heard that we will recruit the Den Leader at joining night. Is that the strongest plan? Think of breakfast and commitment. The chicken is a participant, but the pig is committed. Picture this, a parent has rushed home from work, scarfed down dinner to get their child to the Join Scouting Night they learned about a few days ago. Into the meeting they walk and the first thing they are asked is, "Do you want to be a leader?". Then if no one comes forward, during the presentation by the Cubmaster, the same question is asked of the group. Then along comes the comment with the Cubmaster stare, "If we don't get someone, your child won't be able to be in Scouting." How in inviting is that? And when you do get someone, what is their level of commit going to be? Don't get me wrong, we have gotten some great leaders this way, but that is the rare exception from the norm.
If your pack has not already started to prospect on who those den leaders could be, it is never too late start that process. In fact, it should be a year-round process. Places to look for prospective Den Leaders include, existing families in your Pack, prospective new families that you know throughout the schools, and members of your charter organization. At a pack unit committee meeting make a list, dream big and don't say no for anyone. Identify your top prospect and go see them (don't ask over the phone), with a person that they can't say no to. Indicate to the prospect that they are the Pack's top choice. What is your Pack doing to recruit committed leaders?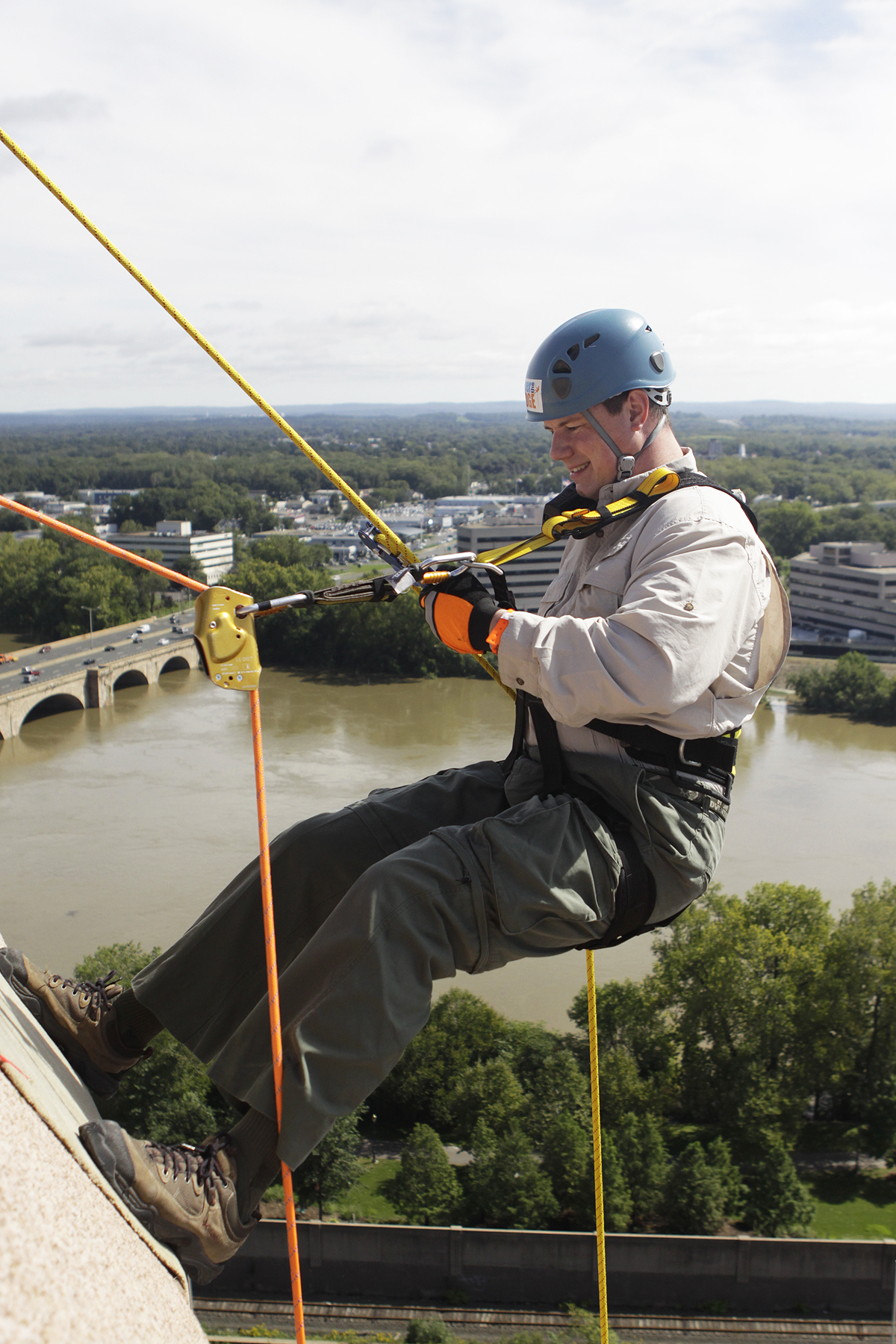 Marc D. Kogan has been serving the Boy Scouts of America as a commissioned professional since 1998 and currently the Scout Executive/Executive Director for the Black Swamp Area Council. As a youth in Scouting, Marc earned the rank of Eagle Scout. In addition, he was bestowed the Vigil Honor from the Order of the Arrow and completed the Wood Badge training. Marc also currently serves as the Cubmaster for Cub Scout Pack 309, where his son is working on his Bear rank. He resides in Findlay, OH with his wife and their son.