Hike 100 Challenge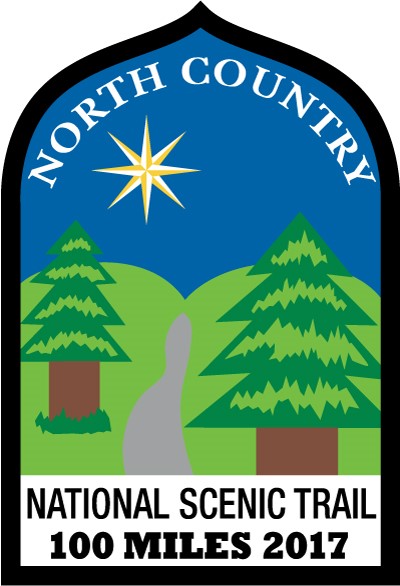 The North Country National Scenic Trail, generally known as the North Country Trail or simply the NCT, is a footpath stretching approximately 4,600 miles from Crown Point in eastern New York to Lake Sakakawea State Park in central North Dakota, passing through the seven states (New York, Pennsylvania, Ohio, Michigan, Wisconsin, Minnesota, North Dakota).
In Ohio, a large part of the NCT follows the Buckeye Trail, an over 1400 mile loop around the state. A significant portion of the Buckeye Trail, and thus the NCT, runs through Northwest and West Central Ohio. Therefore, Scouts and Scouters in the Black Swamp Area Council have a great opportunity to hike on both of these trails.
After a successful "Hike 100 Challenge" by the NCT Association in 2016, the challenge is once again being offered in 2017. This obviously presents an activity that can be enjoyed by BSAC Scouts of all ages. The 100 miles can be completed in sections, long or short, but must be finished by December 31, 2017.
For more information, go to northcountrytrail.org.