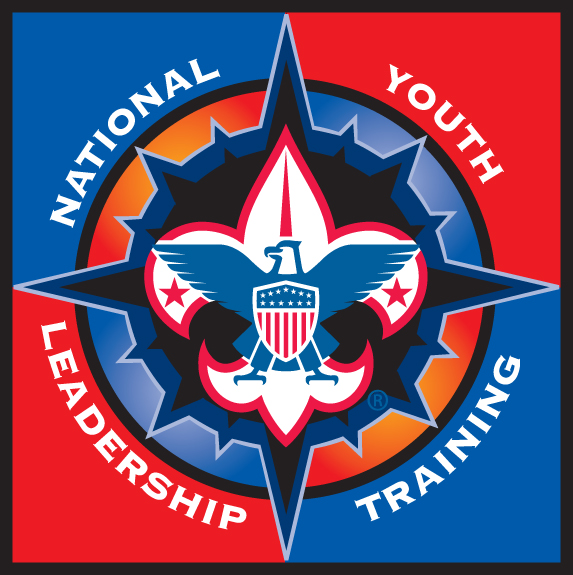 NYLT Vision:
"To provide youth with the information and knowledge they need to become successful leaders not just in scouting, but in life."
The course models a typical month in a scouting unit and reinforces a youth-led, adult-guided model. During the week long course (Sunday afternoon till Friday night), NYLT participants are engaged in a unified approach to leadership that will give them the skills and confidence to lead well. Through a wide range of activities, events, games, and adventures, NYLT participants will work and play together as they put into action the best that Scouting has to offer.
Please encourage the youth leaders of your crew or troop to consider attending this leadership development training.
What do we do at NYLT?
Form teams and learn what it takes to be a leader:
Communicating well
Develop relationships with other Scouts
Developing your team
Dutch oven cooking camping
Finding your vision
Geo-caching
Leading/Teaching EDGE
Leading yourself
Learn responsibility
Making ethical decisions
Model troop meeting
Model troop leader council meeting
Pioneering project
Preparing your plans
Quest for the meaning of leadership
Reinforce Scouting ideals
Resolving conflict
Servant leadership
Setting your goals
Share information
Solving problems
Valuing people
Worship service
Requirements:
First Class Scout
13 Years Old Minimum as of May 31, 2022
Annual Health and Medical Record (Scout Medical from camp), #680-001parts A, B, & C
Unit Leader's Approval
*Class size for NYLT is limited to 56 participants.
Contact:
For more information, contact Sandy Wood at bsacnylt@gmail.com.
Register for NYLT