Trending News
Enjoy a day of golf helping Scouting
Join in helping with the 22nd Annual Black Swamp Area Council Scouting Golf Classic on May 20 at the Findlay Country Club. For more details on how to help click HERE
New my.Scouting registration Features
The National Council has recently added some new features to my.scouting. to enhance our online registration features. Check out some of theses resources to see how you as unit leaders and parents can Make updates to unit rosters with a click of a button.
A big thank you all who helped us put together this camp promotion video for Camp Berry and Camp Lakota! If you have not yet made a summer camp registration, join us in the Black Swamp Area Council! For details about our camps click HERE
Addressing Questions About International Travel for Scouts
Recently, we have received multiple requests for international letters of introductions for units wishing to travel. Please remind your units that, due to the ongoing pandemic, international travel remains prohibited until further notice and cannot be considered an official Scouting activity. (More Details)
COVID Unit Operation Update 03.24.21
Click HERE to see the updated set of guidance for COVID unit operations as of 3/24/21. The council has had great conversations with our local health departments and gave us direction on how to even loosen up some of our proposed guidance.
Scouting t-shirts available at Lima Scout Shop
Tackle any and all adventures in this light weight BSA performance Shirt! It's the perfect tee to keep you cool all day. For more information click HERE
Scouting for Food helps local food pantries
The Black Swamp Area Council's annual Scouting for Food community service project in our 13-county service area was successful in March. Read the full article here
Trail's End Adds Multi-Factor Authentication
Trails End enhancing security for website/web-portals used by Scouts, volunteers and parents. (More Details)
Camp Lakota Service Day
Join us on Saturday, May 22, 2021 for the Spring Work Day at Camp Lakota. (More Details)
New Summer camp promotion video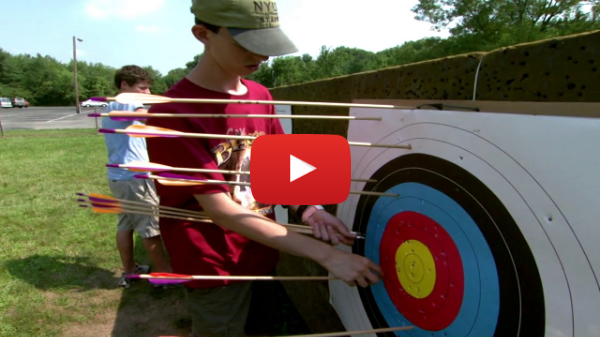 NYLT dates & location have changed
This year's National Youth Leadership Training has some updates to its location and dates. NYLT will now be at Camp Lakota from Sunday, July 25 through Friday, July 30. Registration is now open...(Registar Here)
Updated Scout Shop Operating Hours
The Findlay and Lima Scout shops have new operating hours for this spring. To see the full operating hours click here.
AmazonSmile helps Black Swamp Area Council

With AmazonSmile, Black Swamp Area Council can benefit from your purchases online...