What's Hot?
Click on the banners to learn more about the amazing things that scouting has going on.
Trending News
Local teen makes history as area's first female Eagle Scout
Northwest Ohio teen, Ashtyn Wiyrick, became one of the nation's first female Eagle Scouts on February 2. They 19-year old is among hundreds of young women who will make up the Inaugural Class of female Eagle Scouts... (Read More)
Scouts BSA Summer Camp is getting ready for you

Right now it maybe hard to imagine enjoying a nice summer evening around a campfire with your unit at scout camp, but that is what your camp staff is working on right now...
Camperships Applications are Live!
Looking for financial assistance for summer camp or NYLT? Apply for a campership...(Read More)
NYLT dates & location have changed
This year's National Youth Leadership Training has some updates to its location and dates. NYLT will now be at Camp Lakota from Sunday, July 25 through Friday, July 30. Registration is now open...(Registar Here)
Change in Scoutbook Effective March 1

Effective March 1, 2021, Scoutbook's leader invite process will perform a check for a BSA issued MemberID and active BSA registration when being invited to connect with the unit roster...
COVID Unit Event and Camp Operation Update 02.02.2021
Utilizing the information, we have learned through our conversations with the health departments where our camps are located, and with our Council Health Supervisor, the council will be reopening Camp Lakota and Camp Berry for unit events and camping with updated protocols...(Read more)
AmazonSmile helps Black Swamp Area Council

With AmazonSmile, Black Swamp Area Council can benefit from your purchases online...
District News
Pinewood Derby-March 27th
Rev your wooden engines and send your Pack's Top 3 qualifiers from each Den to the Arrowwood District Pinewood Derby on March 27th at Camp Berry! (Register Here)
Williams County teen Set to Soar as One of the Nation's First Female Eagle Scouts
Congratulations to Ashtyn W. of Montpelier, OH and to Troop 29G and Crew 265 who supported her journey! Ashtyn is our council's first female Eagle Scout! She passed her board of review January 31st,2021 and made it official.
10 Year Volunteer concludes final crossover Ceremony
Joel Delgado and Scoutmaster of 777, Kevin Brogee. On Feb 14 Joel conducted his last meeting as he concluded his final Cub Scout, Webelos II Crossover ceremony for Pack 777... (Read More)
Scout Sunday continues!
Taking precautions to prevent possible spread of Covid-19, Pack 69, Troop 69B, and Troop 69G in Celina held their annual Scout Sunday celebration at the 11am Mass at their chartered organization, Immaculate Conception Catholic Church, on February 7th.(Read More)
2021 Exploring Recognition Dinner
Ohio Lt. Governor Jon Husted is slated to be the keynote speaker of the 2020 Exploring Recognition Event on March 30, to be conducted virtually through Zoom. To registar for the event click HERE
Safety Moment
Communicable Disease Prevention Reminder
With news of Coronavirus (COVID-19) around the globe, now is a good time to review some safety info. We've all caught some kind of infection, or sickness, from someone else. These illnesses are known as communicable or contagious diseases because they are spread from one person to another...[Read more]
| | |
| --- | --- |
| Salute to Scouting | |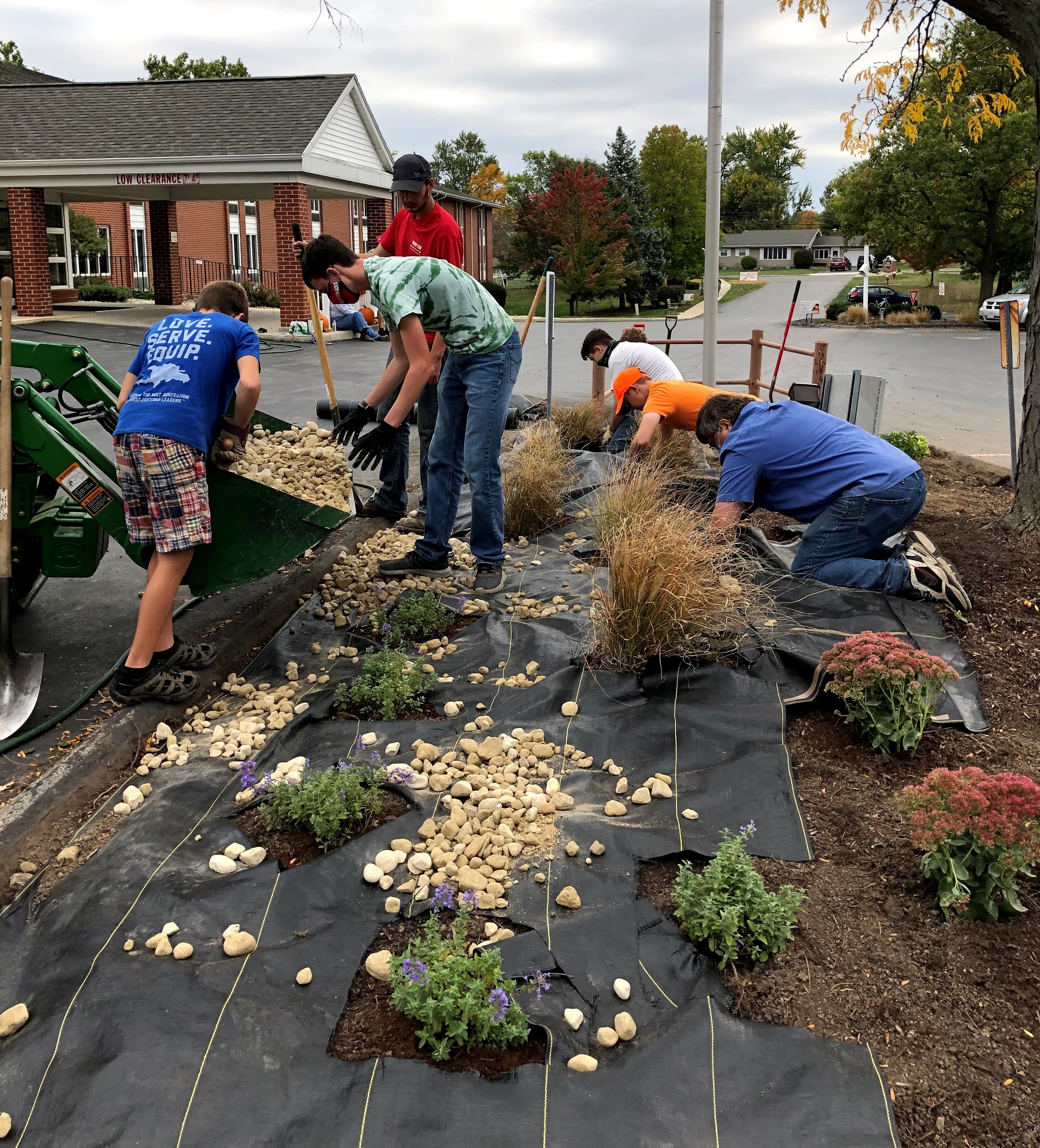 The Eagle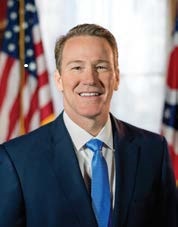 Extraordinary Explorer
Never miss an edition of our newsletters! View our previous publications HERE!
Scout Executive Moment
111th Anniversary of Scouting - Scout Executive Blog
February 8th marked the 111th Anniversary of the Boy Scouts of America. While some of the tools... (Read More)
Keeping the Scouting Spirit Strong
We understand social distancing is difficult, especially for children. With schools closed, no play dates, no sports, and worst of all no in-person Scout meetings, what are we to do? As such, we want to provide you with resources to keep your Scouts active and engaged. We want to provide advancement and learning opportunities you can utilize in your home or yard...[Read more]
Findlay Scout Office

2100 Board Ave.
Findlay, OH 45840

Hours:

Monday: 8 am - 5 pm
Tuesday: 8 am - 5 pm
Wednesday: 8 am - 5 pm
Thursday: 8 am - 5 pm
Friday: 8 am - 5 pm
Saturday: CLOSED
2100 Board Ave.
Findlay, OH 45840
Hours:
Monday: CLOSED
Tuesday: 9 am - 5 pm
Wednesday: CLOSED
Thursday: CLOSED
Friday: 9 am - 5 pm
*Closed Monday-Friday 1:30-2:00 pm for lunch*
Saturday: 10 am - 2 pm
Lima Scout Shop and Office
752 W Robb Ave
Lima, OH 45801
Hours:
Monday: 9 am - 1 pm
Tuesday: CLOSED
Wednesday: CLOSED
Thursday: 2 pm - 6 pm
Friday: 9 am - 1 pm
Saturday: CLOSED