Wood Badge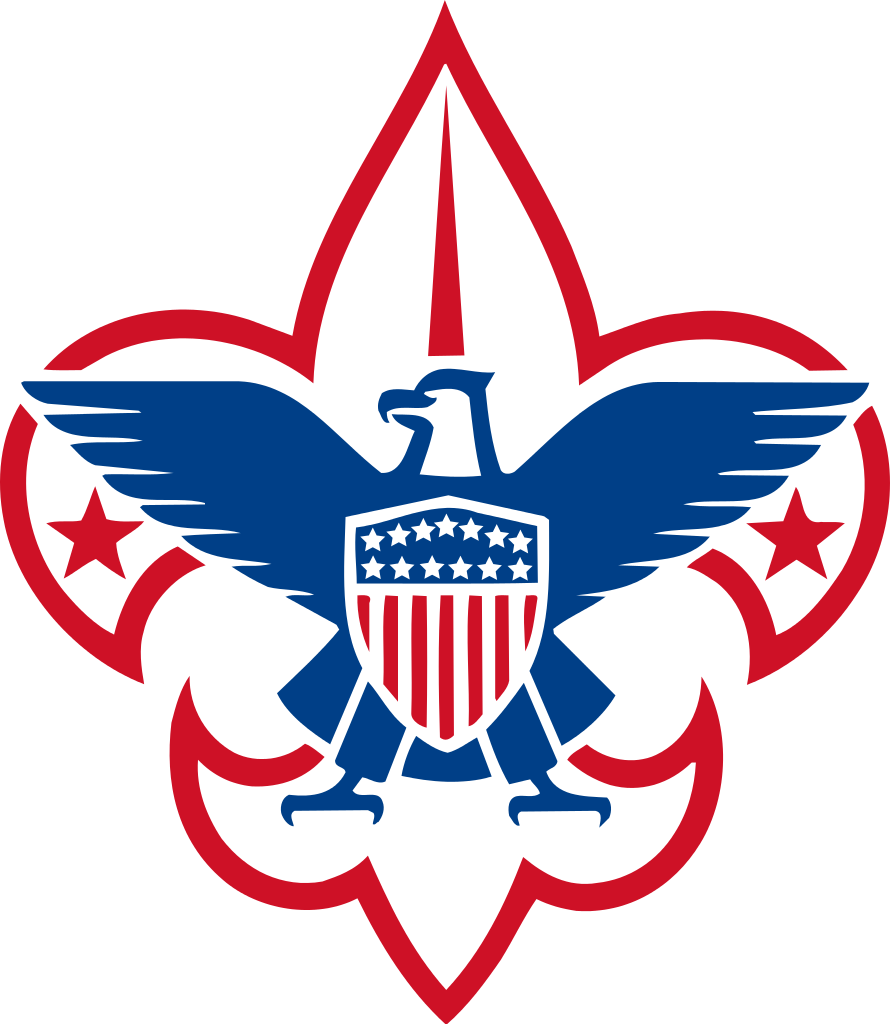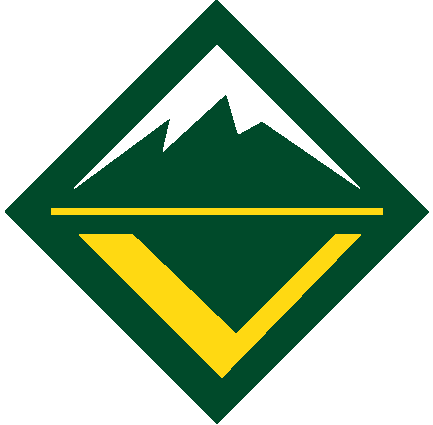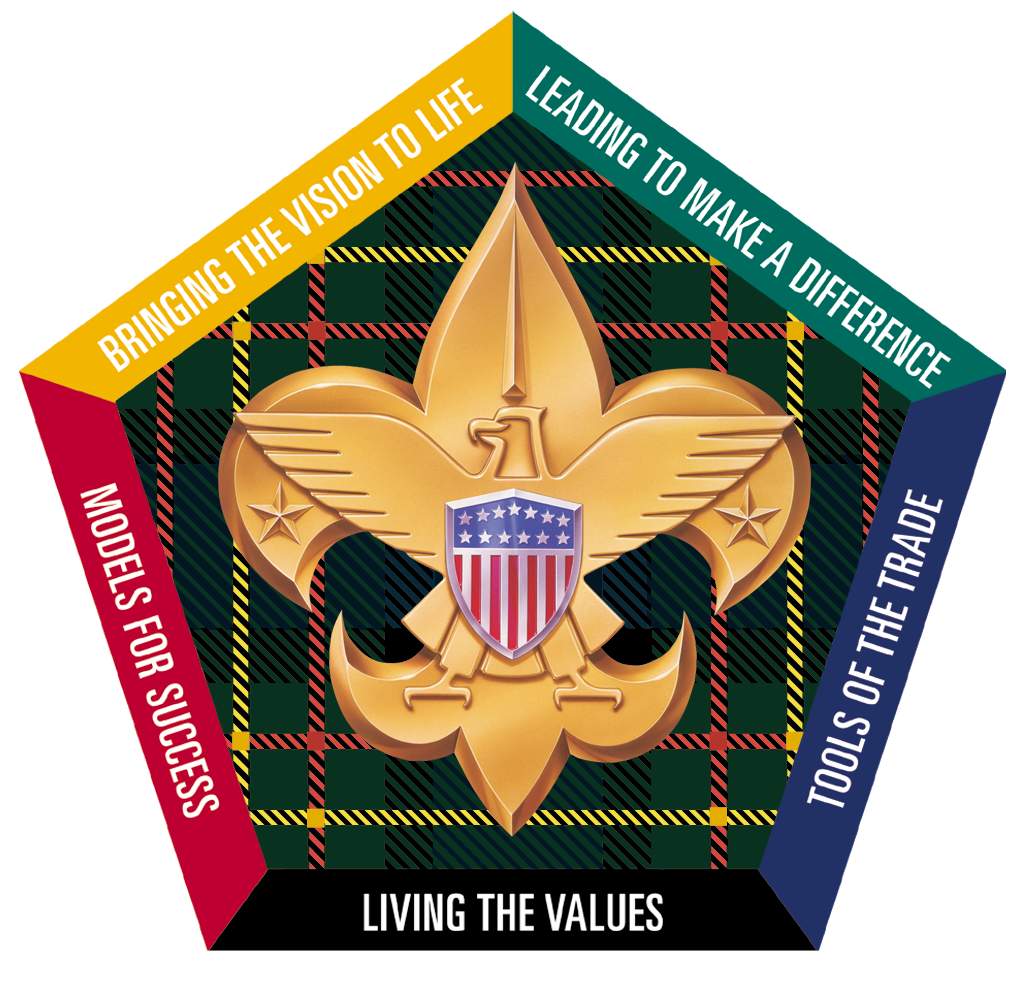 Wood Badge Schedule & Registration
Course Overview
Wood Badge welcomes all Scout leaders! Whether you are a Pack, Troop, Crew, Team, District or Council leader, you will find the essential tools at Wood Badge!
Learning Objectives
By attending Wood Badge, you will learn:
Scouting applies to all aspects of your life!
Essential skills of leading and following
How to apply BSA values and activities through your scouting position
How and who to ask for assistance
Scouting is an inspirational and life-altering experience
Participant Prerequisites
Completion of basic leader training for your registered scouting position
A full Scout uniform is the dress code
Outdoor skills are not necessary, but useful
Contact:
For more information, contact Marty Borchers, Course Director C6-449-17, at bormar@bright.net or (419) 303-0448.