Logan Gigandet named new Old Sycamore District Executive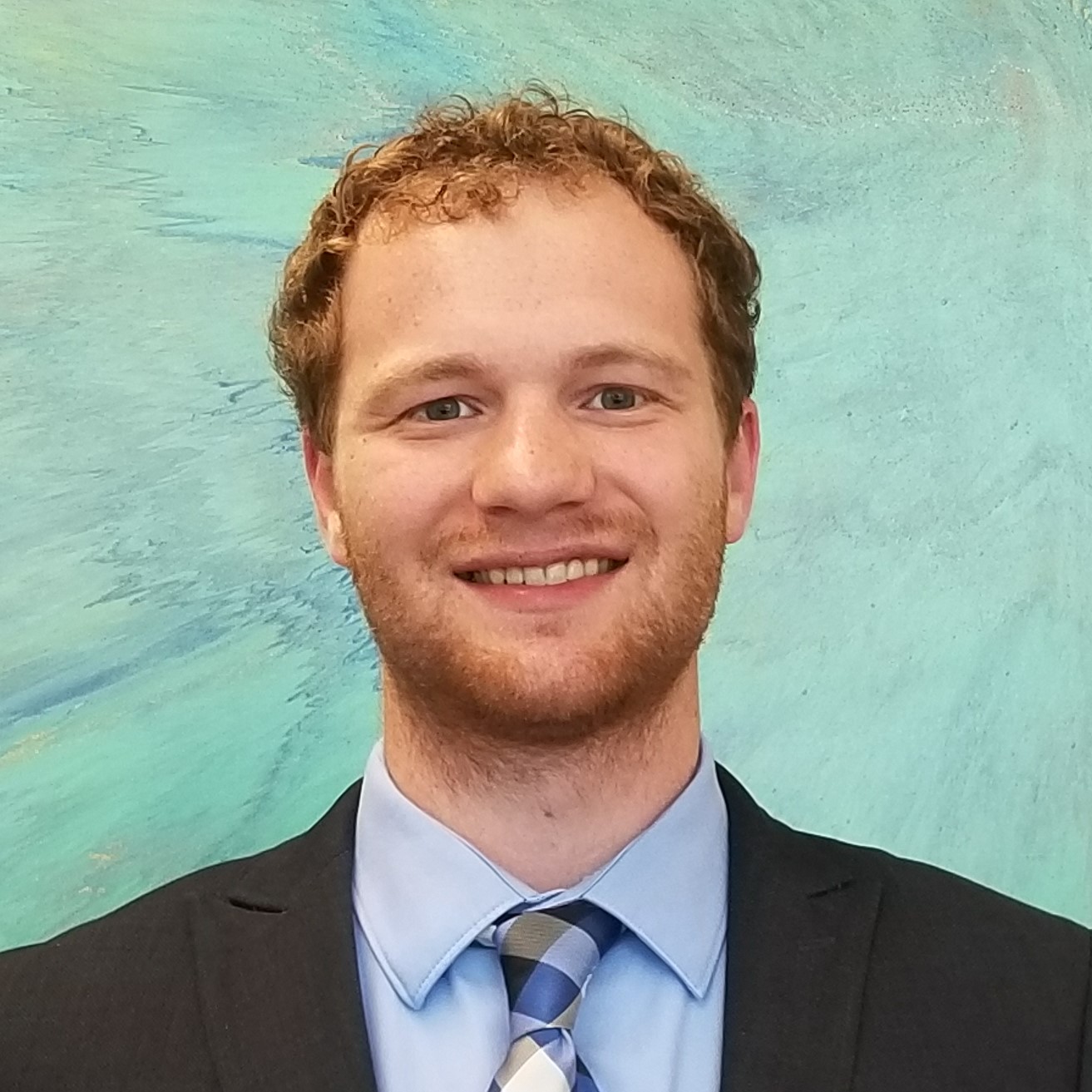 Black Swamp Area Council is pleased to welcome Logan Gigandet as a District Executive to the team. In this role, Logan is serving the Old Sycamore District, supporting the District Committee and Commissioner staff as well as the Cub Scout, Scouts BSA and Venturing programs/units in Mercer, Auglaize, and Van Wert counties.
Hailing from Fort Loramie, he is an Eagle Scout from the Class of 2016, earning the award with Troop 355 there.
"I have been a part of this organization my entire youth," Logan shared. "Starting with being a Tiger all the way back in first grade to climbing the ranks in Scouts and earning my Eagle on May 10th, 2016. I have learned much from Scouting and have used this knowledge in many aspects of my life. One aspect being college."
He is a 2020 graduate of Wright State University in Dayton with a bachelor's in marketing and an associate degree in business.
"The hard work, planning, and organizational skills I learned while being a part of Scouts helped me excel in my classes and helped me graduate a semester early with two degrees. However, the most important skill I learned was leadership," he said. "Being able to take the charge in my group assignments was an asset during my college career. It allowed me to feel comfortable giving directions and when it came to it presenting the research we did to our class."
As you can tell Scouting has helped Logan grow in life and he looks forward to being involved in this great organization.
"I am so excited to be Scouting again and this time helping others find the joys and lessons the program has to offer. Additionally, I'm looking forward to getting to know the leaders who make this happen for the Scouts and bring this great program to life, as this will all be new to me. I enjoy learning and this will be great fun!"
Logan can be reached at Old Sycamore DE number (567) 226-4964 and his e-mail is Logan.Gigandet@Scouting.org
Please help us welcome Logan as he joins the Black Swamp Area Council team.