WELCOME TO THE 2019 POPCORN SEASON!
Because of the overwhelming response from our popcorn kernels and leaders, we are beginning our popcorn sale earlier this year. For 2019, the sale begins Thursday, Aug. 8, with unit orders for Show and Sell due to the council on Friday, Aug. 9. We know this is before the Old Sycamore Roundtable (Aug. 13) and therefore not all districts will have the information, but in order to have product in hand before Labor Day, we must do this. We hope all districts will understand.
You may also go here to see the key dates, CLICK HERE!
For instructions on placing your Show and Sell order, please CLICK HERE!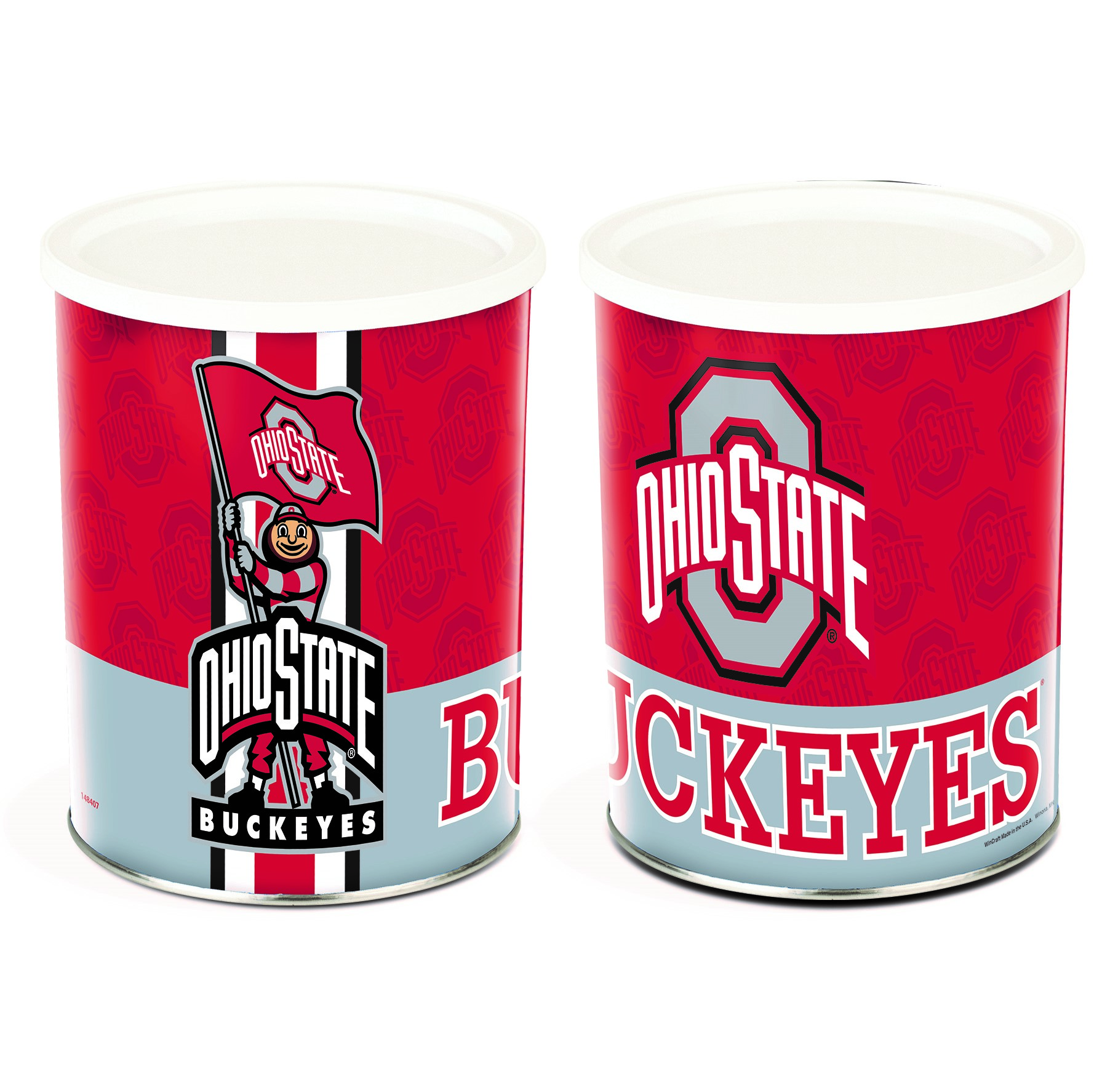 It's time for Popcorn and we are so excited to be able to help simplify the sale this year with the popcorn app, online tutorials, Facebook page and more. Be sure to keep an eye on this web page for updates and information.
***ATTENTION UNIT KERNELS***
Show & Sell orders can now be placed online through your unit account with Trail's End. Order for Show & Sell are due by Aug. 9!
PLEASE NOTE - in order to have Show & Sell product in hands of units, your unit's Show & Sell order is due by Aug. 9, the day after the August Roundtable Kickoffs in 3 districts. For our Scouts in Old Sycamore this date is before your kickoff, so please connect and order your popcorn before kickoff. The unit leader who registered the unit to sell will have access to order the Show & Sell product via the Trail's End site. This date was established to be able to have popcorn product in hands of units before the Labor Day holiday weekend.
For help in how-to order popcorn online for unit leaders, CLICK HERE!
The ORDER FORMS are available in two convenient formats - 4 page and table tent order forms are downloadable by clicking on item on the right under "Popcorn Resources"
Kernel Kickoffs
| | |
| --- | --- |
| Saturday, August 3, 2019 | Location |
| New Unit Kernel & Online Sale Training | Lima Scout Office, 752 W. Robb Ave., 9-11 a.m. |
| Thursday, August 8, 2019 | Location |
| Arrowwood Kickoff | Camp Berry, 11716 CR 40, Findlay, 6 p.m. |
| Chinquapin Kickoff | St. Paul's Methodist Church, 400 Wayne Ave., Defiance |
| Great Oaks Kickoff | Lima Scout Office, 752 W. Robb Ave., Lima, 6 p.m. |
| Tuesday, August 13, 2019 | Location |
| Old Sycamore Kickoff | St. John Lutheran Church, 1100 N Main St, Celina |

Popcorn Dates
| | | |
| --- | --- | --- |
| Date | Day of Week | Item of Note |
| Aug. 3 | Saturday | New Unit Kernel & Online Sale training Lima Scout office, 9-11 a.m. |
| Aug. 8 | Thursday | POPCORN SALE BEGINS |
| Aug. 8 | Thursday | Kickoff for Arrowwood - Camp Berry, 6pm, 11716 CR 40, Findlay |
| Aug. 8 | Thursday | Kickoff for Chinquapin - Four County Career Center, 7-9pm |
| Aug. 8 | Thursday | Kickoff for Great Oaks - Lima Scout Office, 6pm |
| Aug. 9 | Friday | Show & Sell Unit orders due to Council |
| Aug. 13 | Tuesday | Kickoff for Old Sycamore - St. John Lutheran Church, 6:30pm |
| Aug. 23-24 | Friday, Saturday | Show & Sell unit popcorn pickup |
| Sept. 9 | Monday | Mid-season/chocolate unit order due to council |
| Sept. 21 | Saturday | Mid-season/chocolate unit order pickup at warehouse |
| Oct. 26 | Saturday | Take order sales due to Council |
| Oct. 26 | Saturday | Popcorn return day |
| Oct. 26 | Friday | Show & Sell payment due to Council |
| Oct. 26 | Saturday | Council level prize order forms due |
| Oct. 26 | Saturday | POPCORN SALE ENDS |
| Nov. 8-9 | Friday, Saturday | Take Order sales unit pickup |
| Dec. 5 | Thursday | Take Order payment due to Council |
| Dec. 5 | Thursday | Units with outstanding balances will forfeit bonus |
| Dec. 20 | Friday | Unit commissions deposited into Unit account |
| Jan. 4 | Saturday | Seller's Club movie event |
Who to call

Thank you for your support of the Black Swamp Area Council Programs
Jim Mason, Development Director & Staff advisor for popcorn sale