Eagle Scout-Alumni Exclusive Event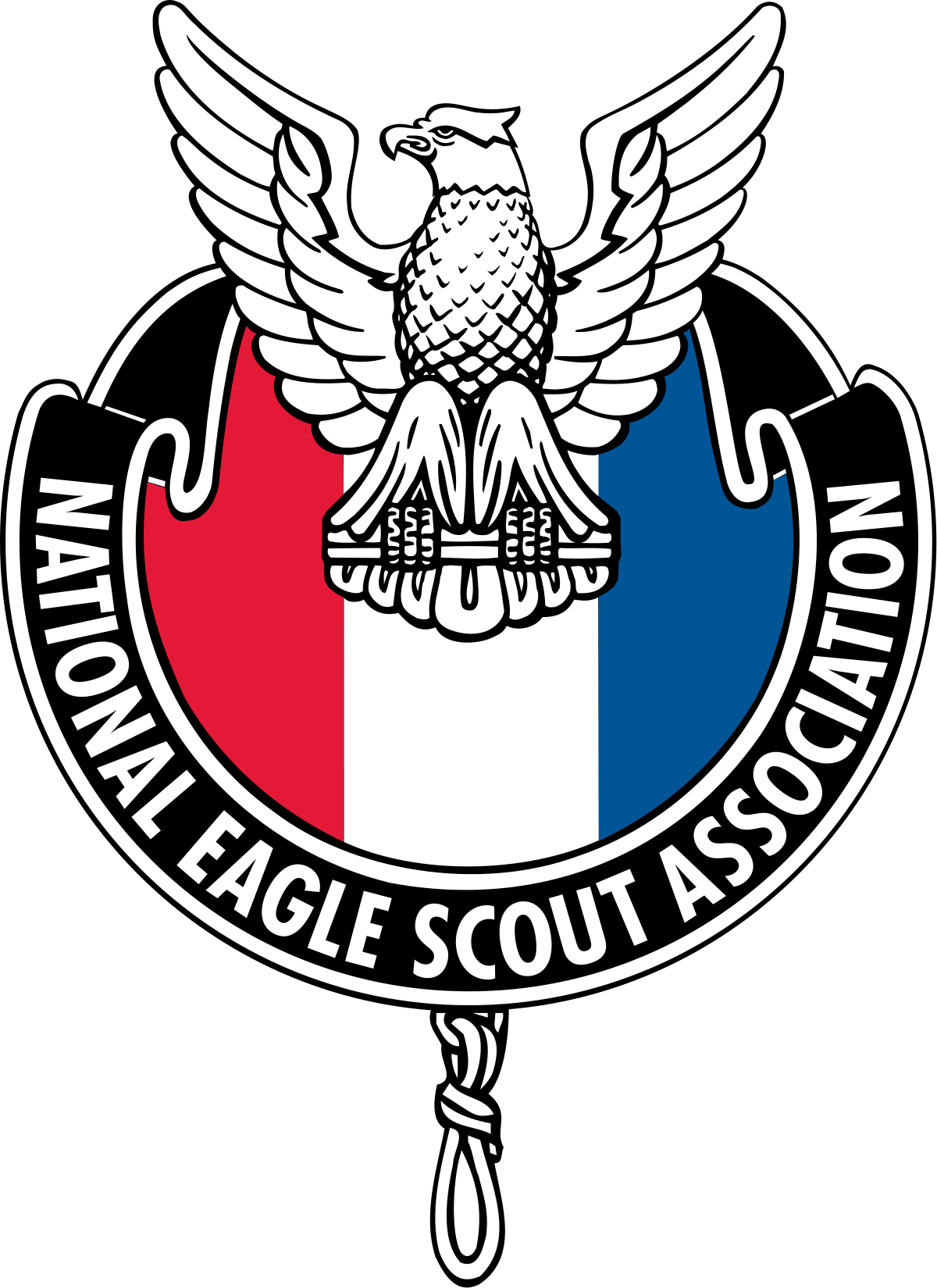 Black Swamp Area Council's National Eagle Scout Association Committee invites you to be part of an exclusive opportunity at a behind-the-scenes tour at the Husky Lima Refinery on Wednesday, April 3, 2019.
This event is open to NESA members and Eagle Scouts. There is no cost to take this tour.
We will meet at the refinery lobby at 1150 S. Metcalf St., Lima, OH 45804. Gathering begins at 4:45 p.m., with the tour starting at 5 p.m. There will be some walking involved and no open toed shoes are permitted. Light refreshments served.
Our group is limited to 30 people and you are required to pre-register for this event before March 31.
If you have questions, contact Jim Mason at (567) 208-5304 or jim.mason@scouting.org