BSAC 2018 Treks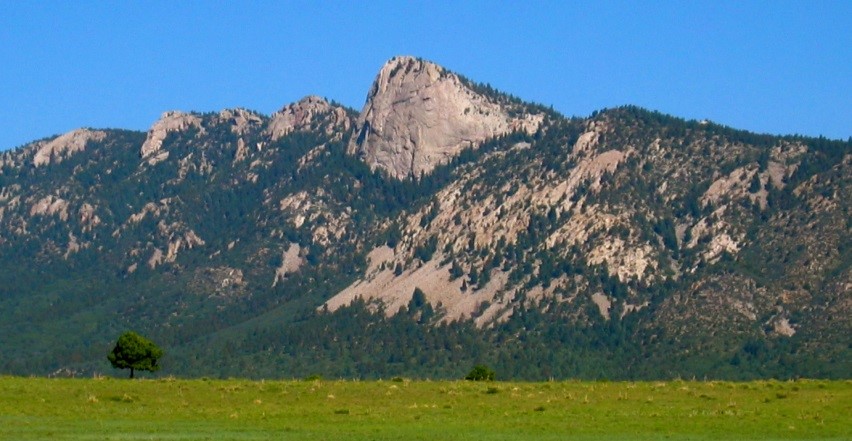 Philmont – Considered by many to be BSA's premier high adventure base and the ultimate of a Scout's high adventure experience, Philmont Scout Ranch, located in the beautiful Sangre de Cristo Mountains of New Mexico and born in 1938 as Philturn Rockymountain Scoutcamp, provides a backpacking opportunity to undergo the adventure of a lifetime.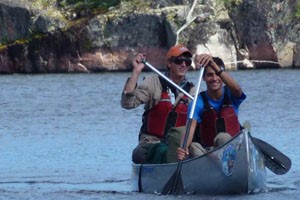 Northern Tier/Charles L. Sommers Base – Northern Tier is the BSA's oldest national High Adventure program, outfitting scouting groups for canoe trips since the summer of 1923. The Charles L Sommers Base has been home to the program since 1941. A vast series of navigable lakes and rivers spanning thousands of square miles, this area remains nearly as much of a wilderness as it was for the first fur traders who explored it in the 1600s. Two centuries after the fur trade's peak in the early 1800s, participants still follow in the footsteps of the French-Canadian voyageurs, paddling the same waters and straining over the same portage trails.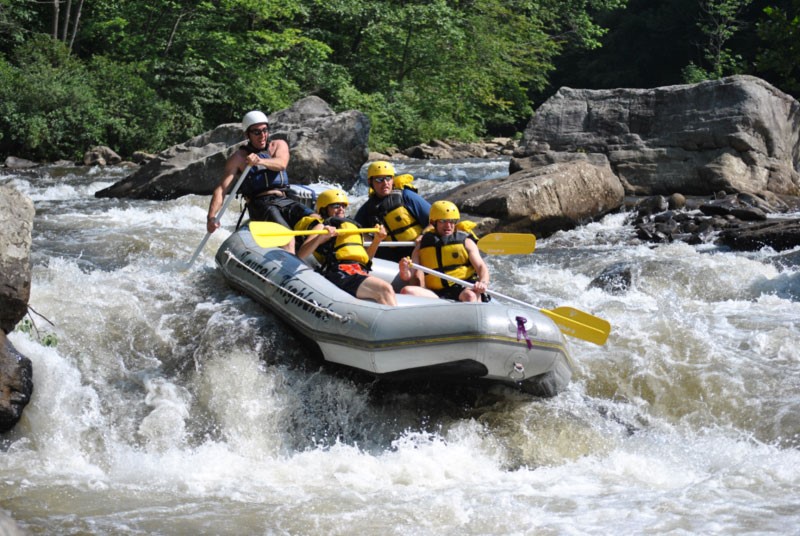 Ohiopyle – Some of the best whitewater rafting in the eastern part of the United States is located on the Youghiogheny River near Ohiopyle in western Pennsylvania. In addition to whitewater rafting, mountain biking, rock climbing and hiking opportunities are available. Fort Necessity, sight of the opening battle of the French and Indian War, and House on the Rock designed by famed architect Frank Lloyd Wright are located nearby.
All treks have been planned by the Black Swamp Area Council's High Adventure Committee. If interested in any of them, please contact Mike Saxton, High Adventure Chair, at jmsaxton823@gmail.com or 419-439-2079.